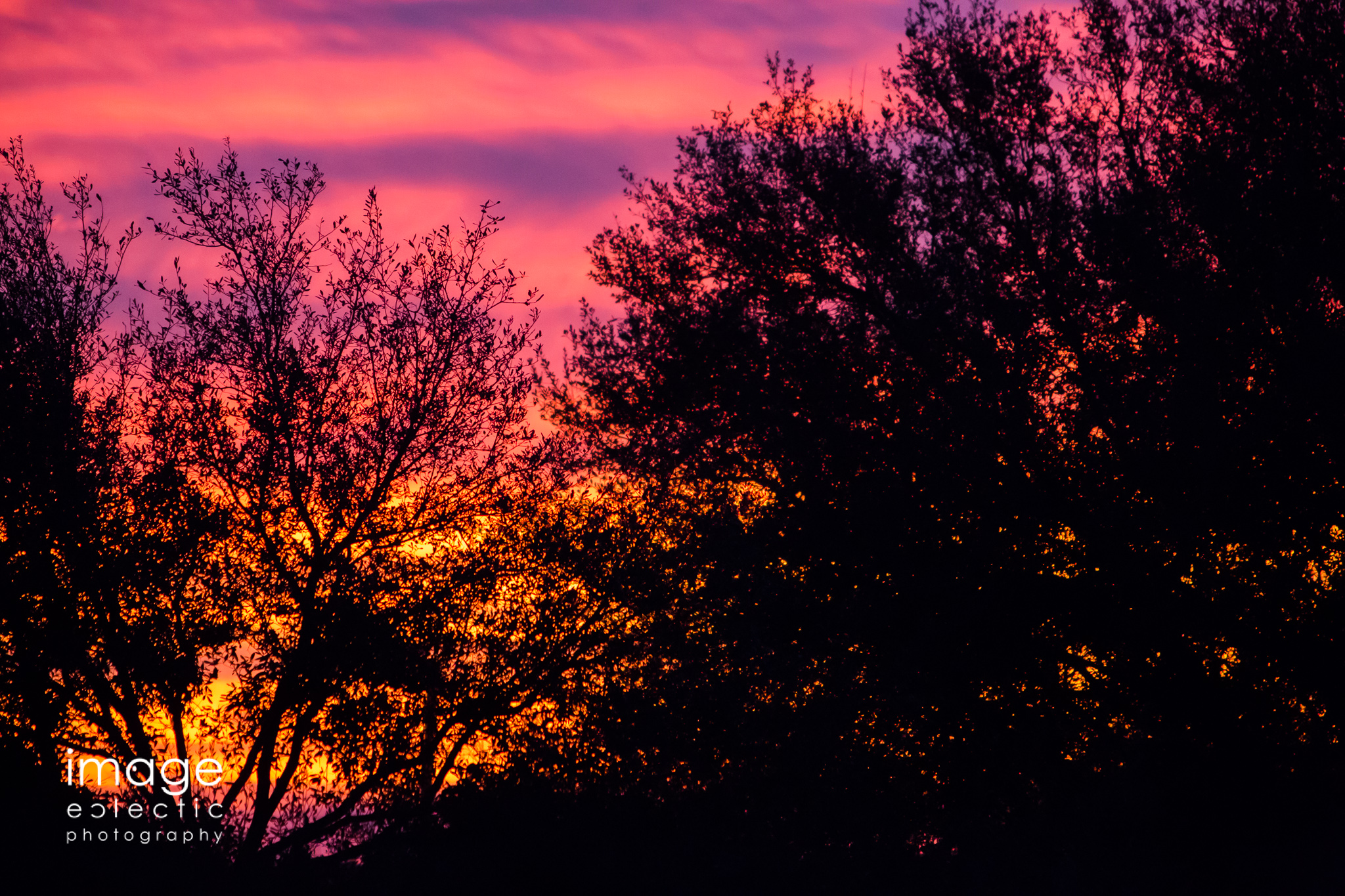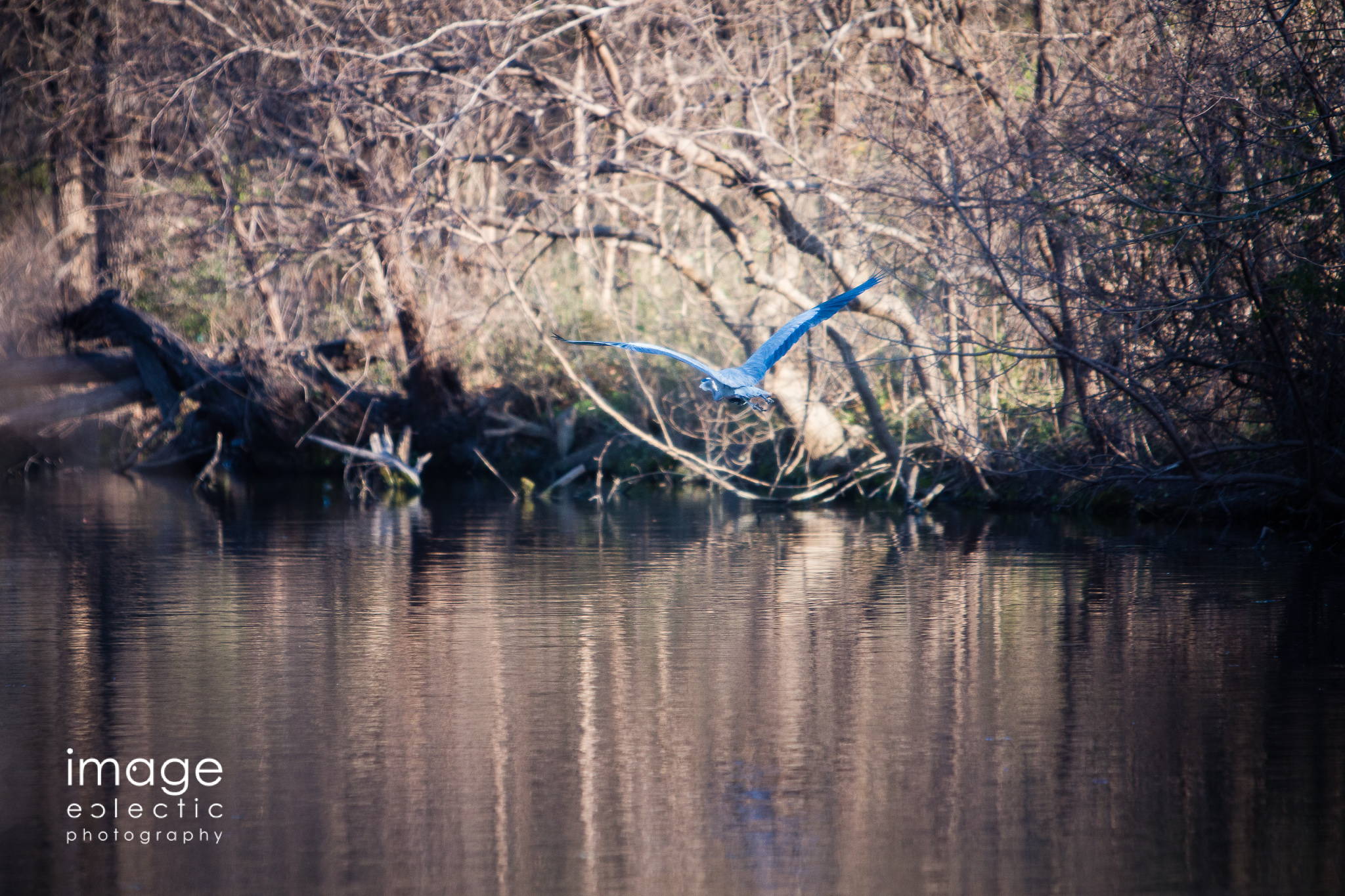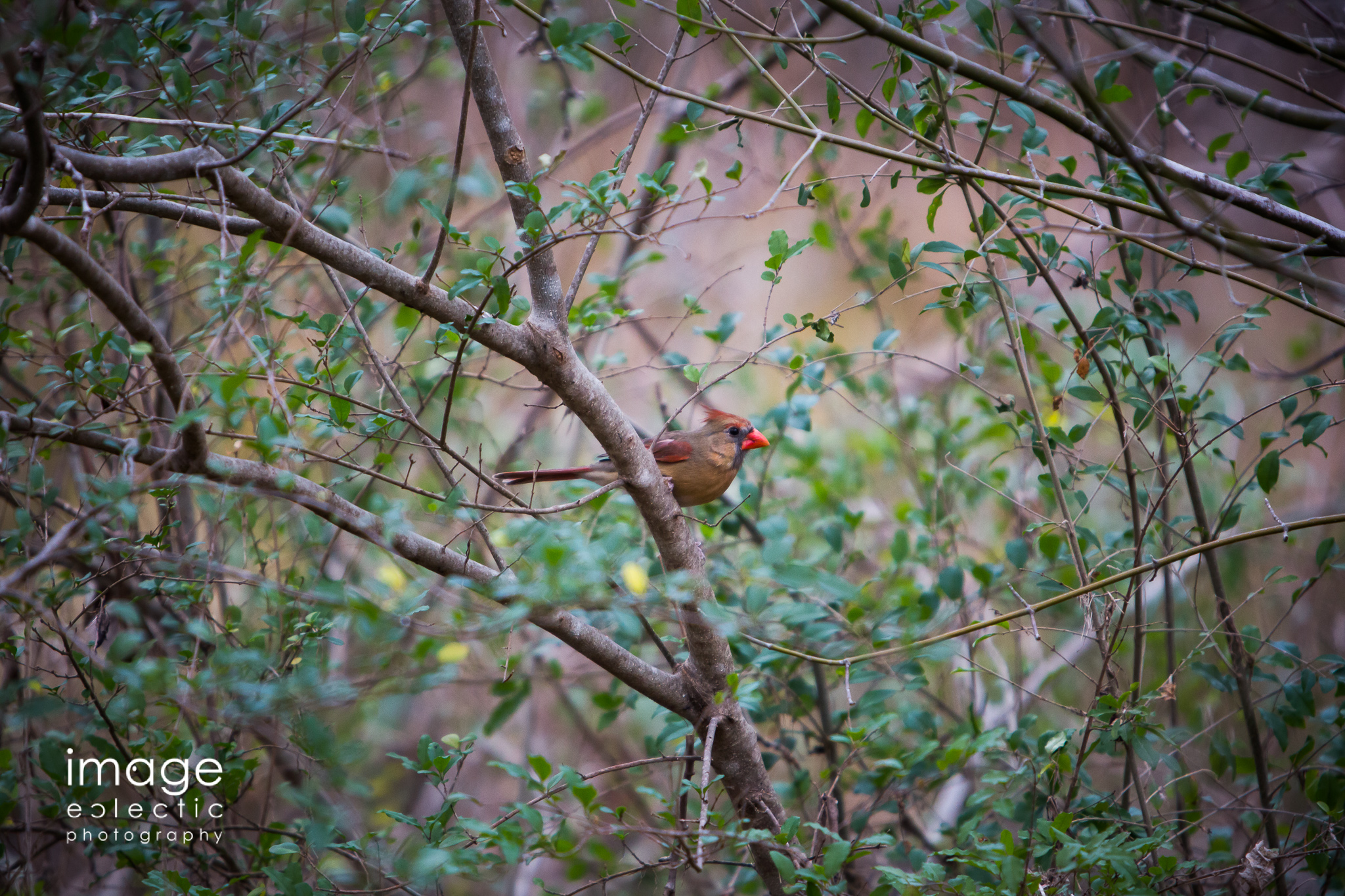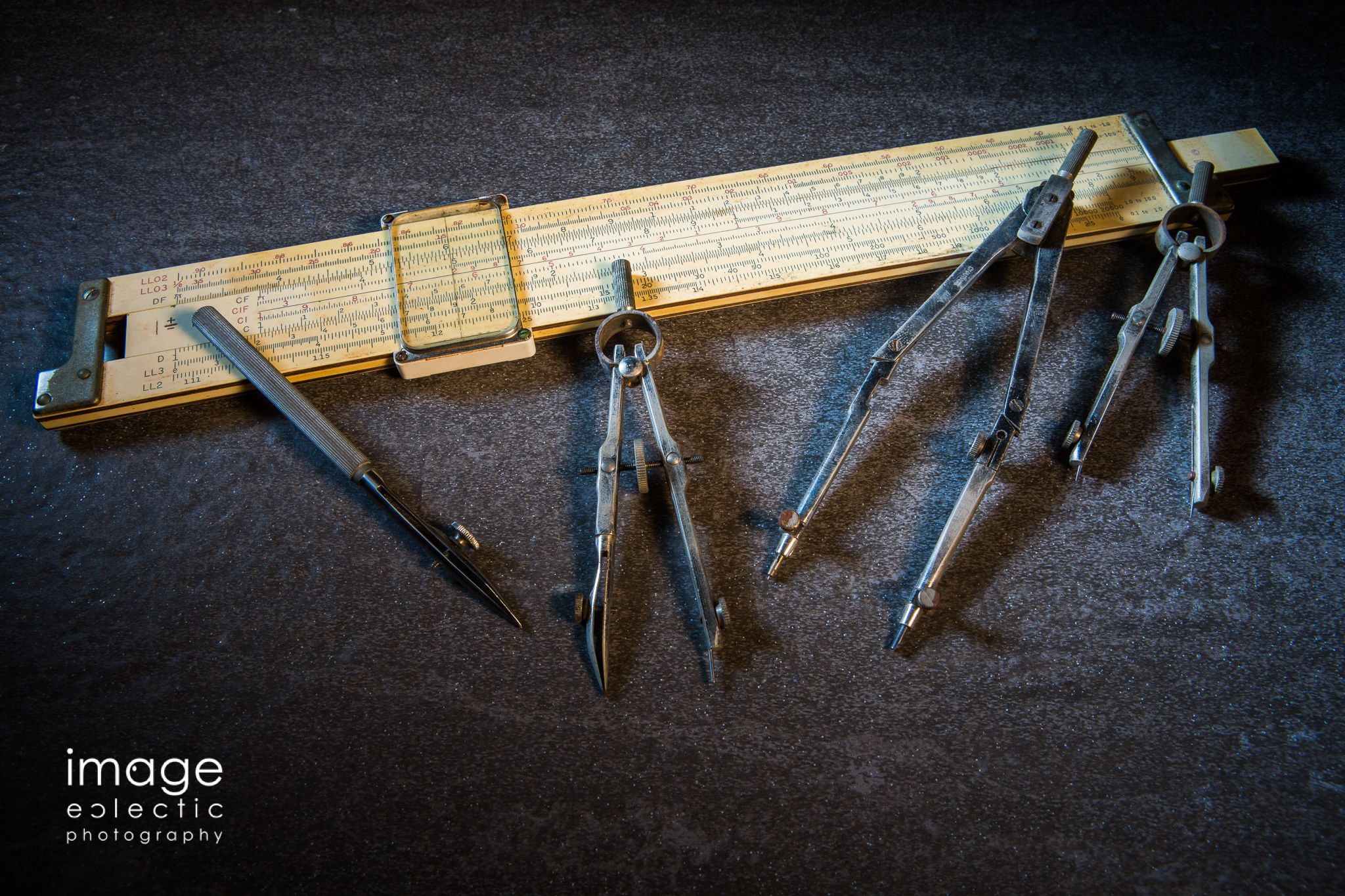 Late Afternoon Brushy Creek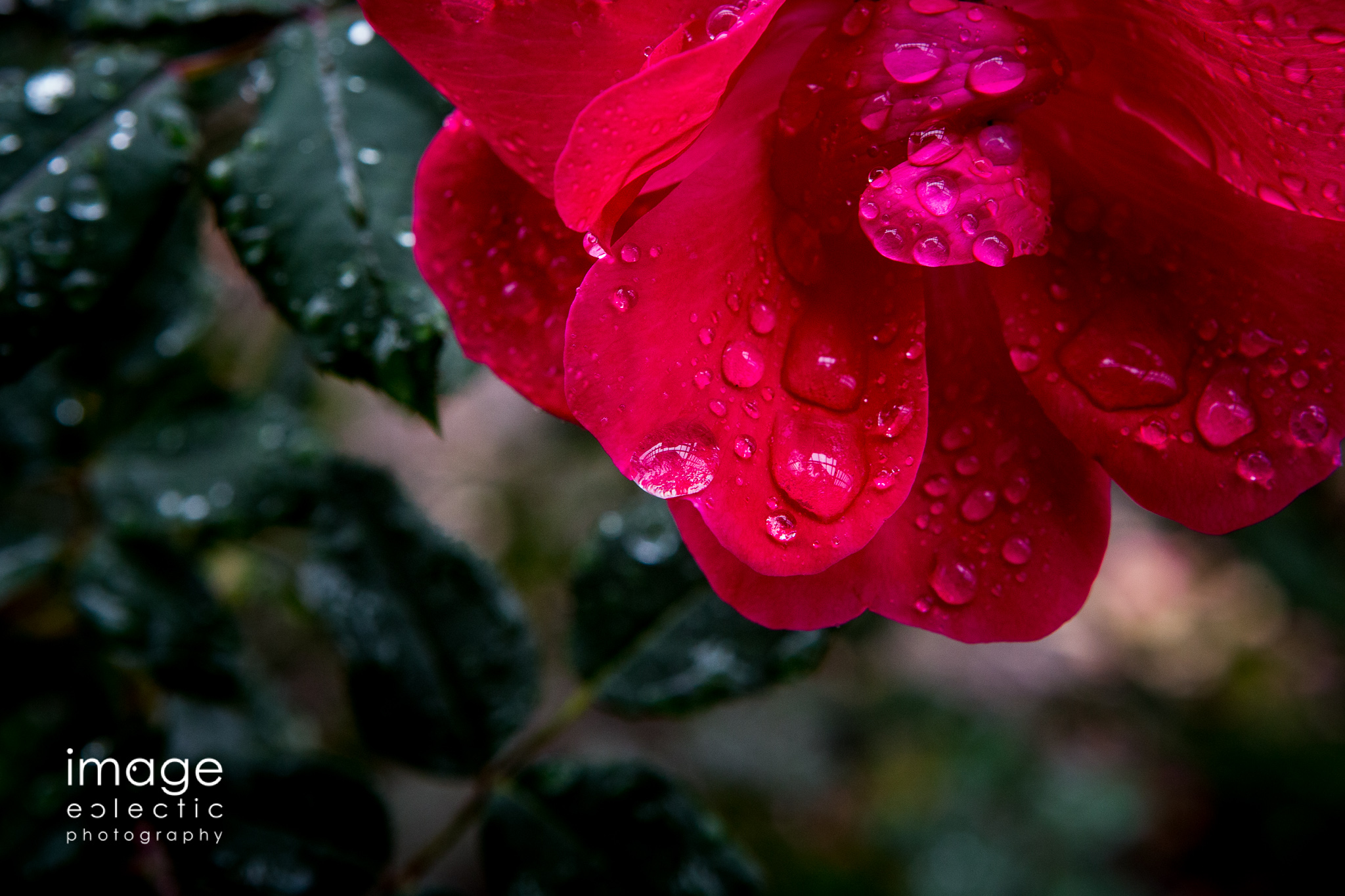 Liberty Hill Cafe & Bakery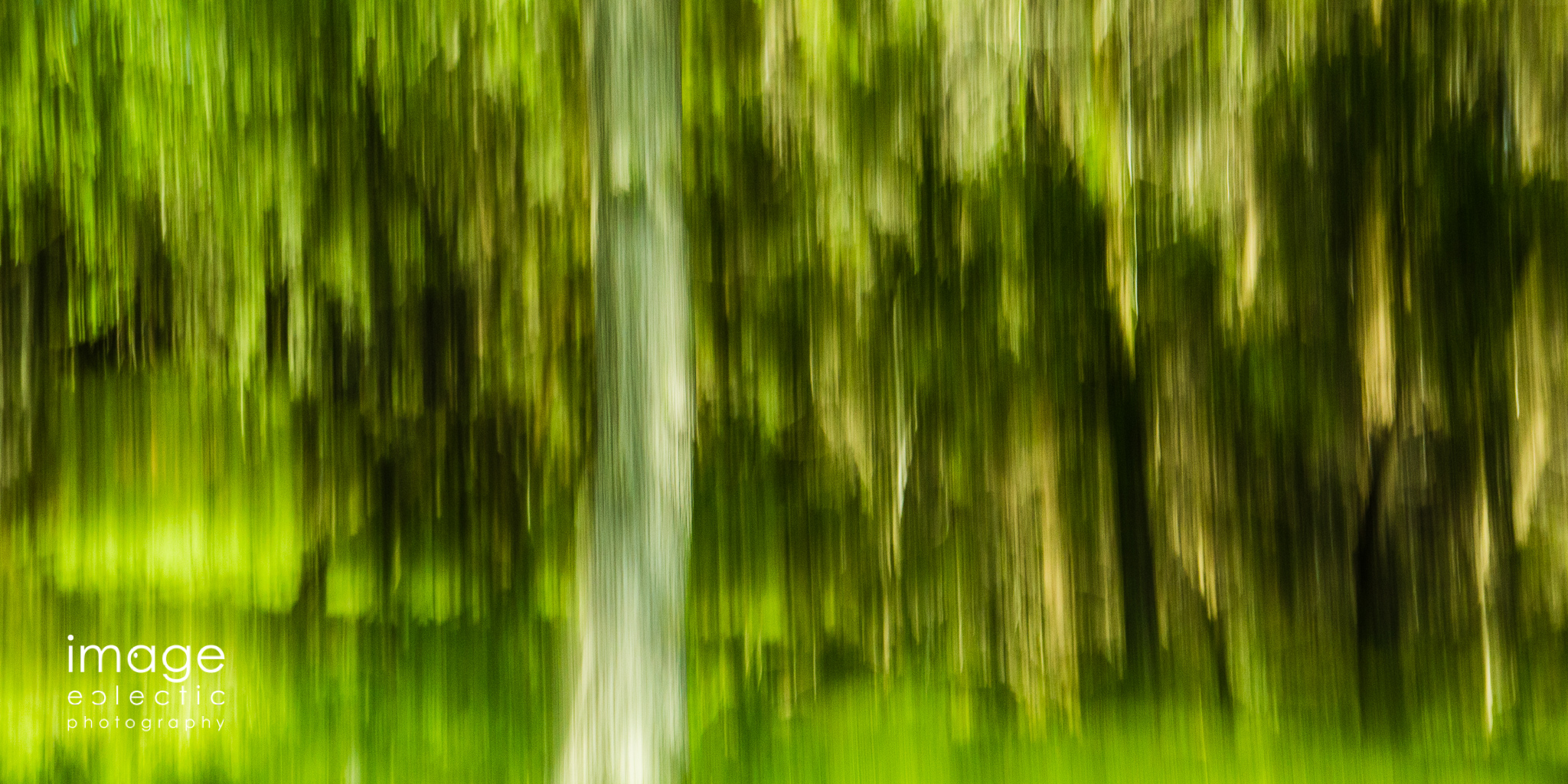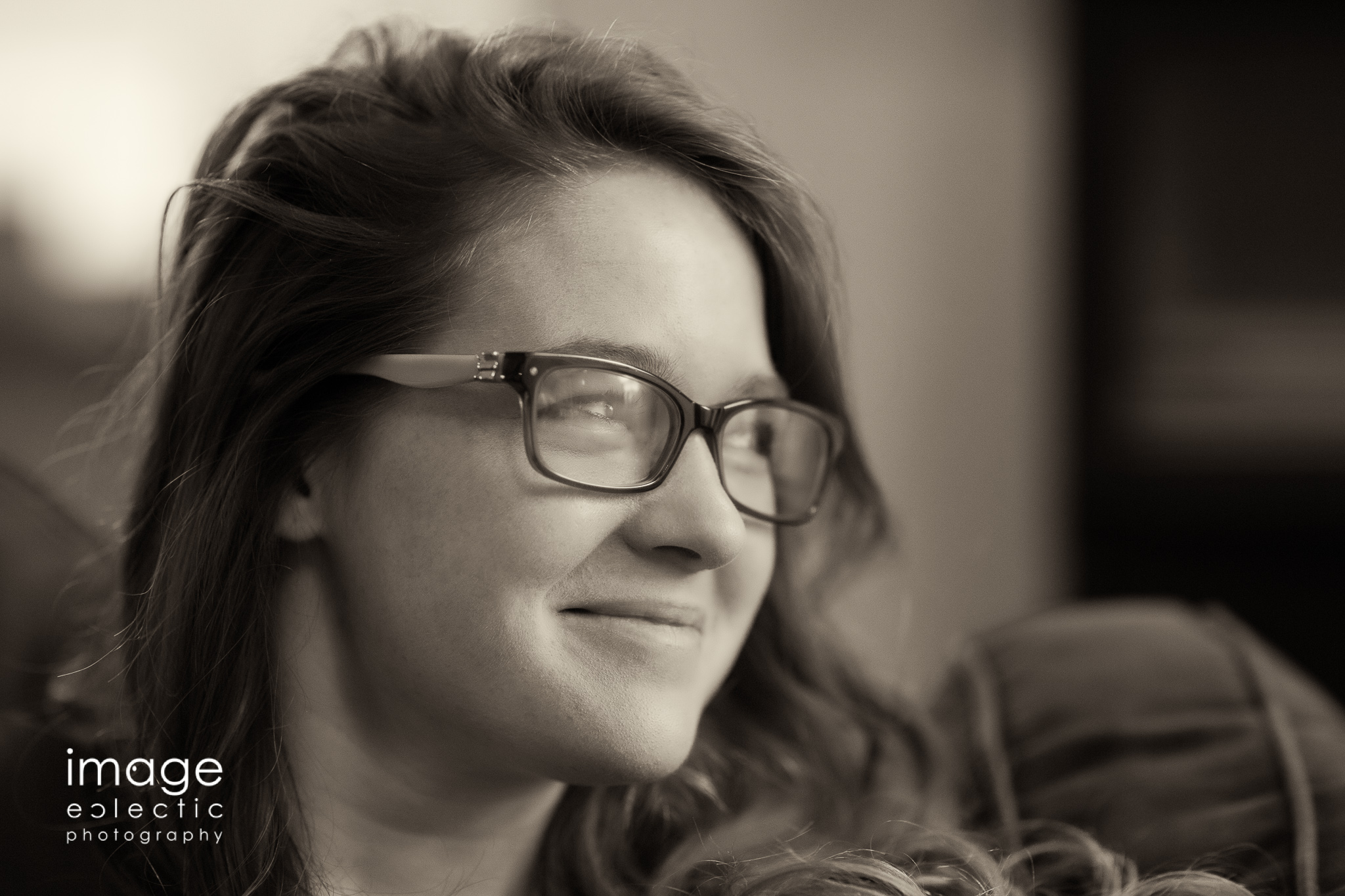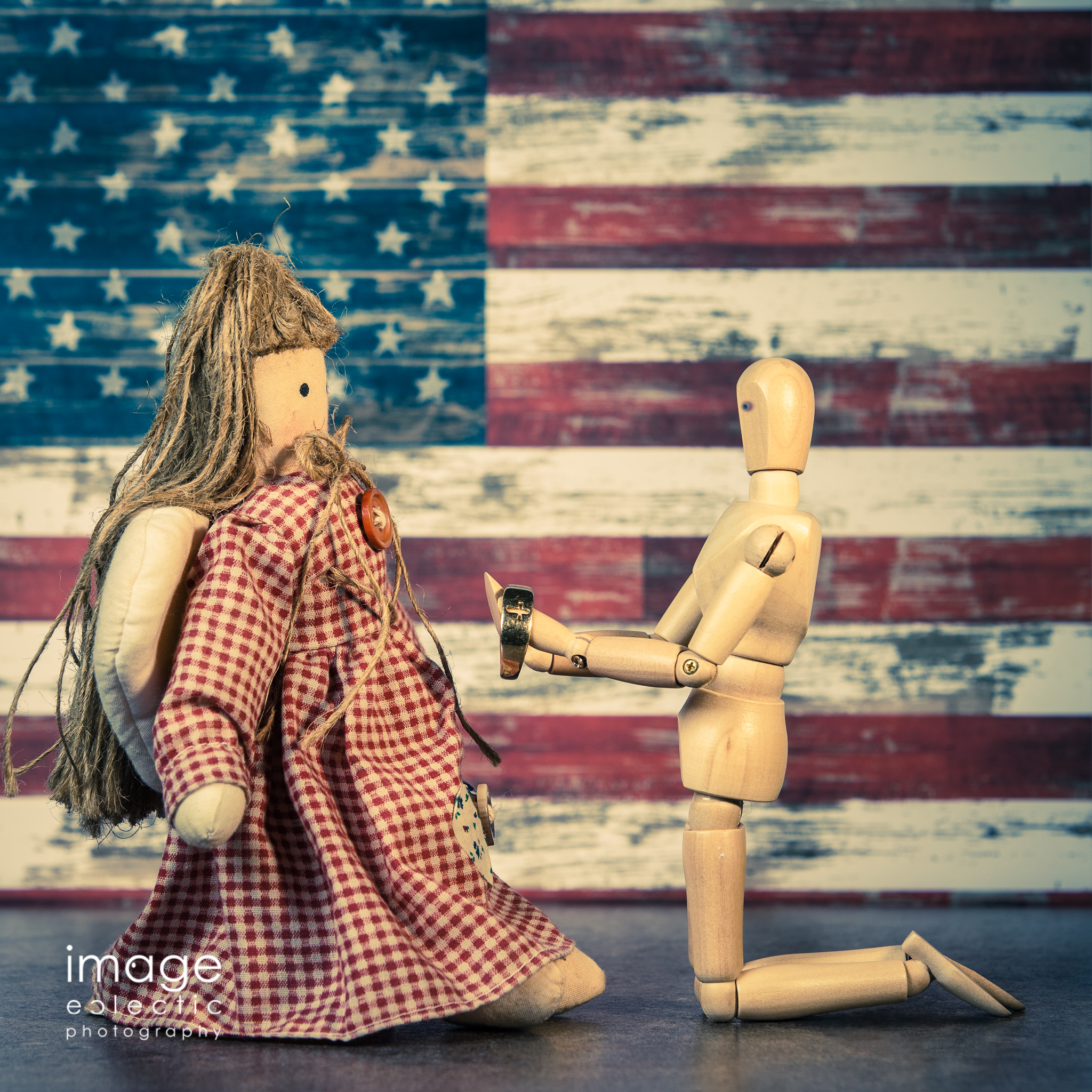 Gun in a Lightsaber Battle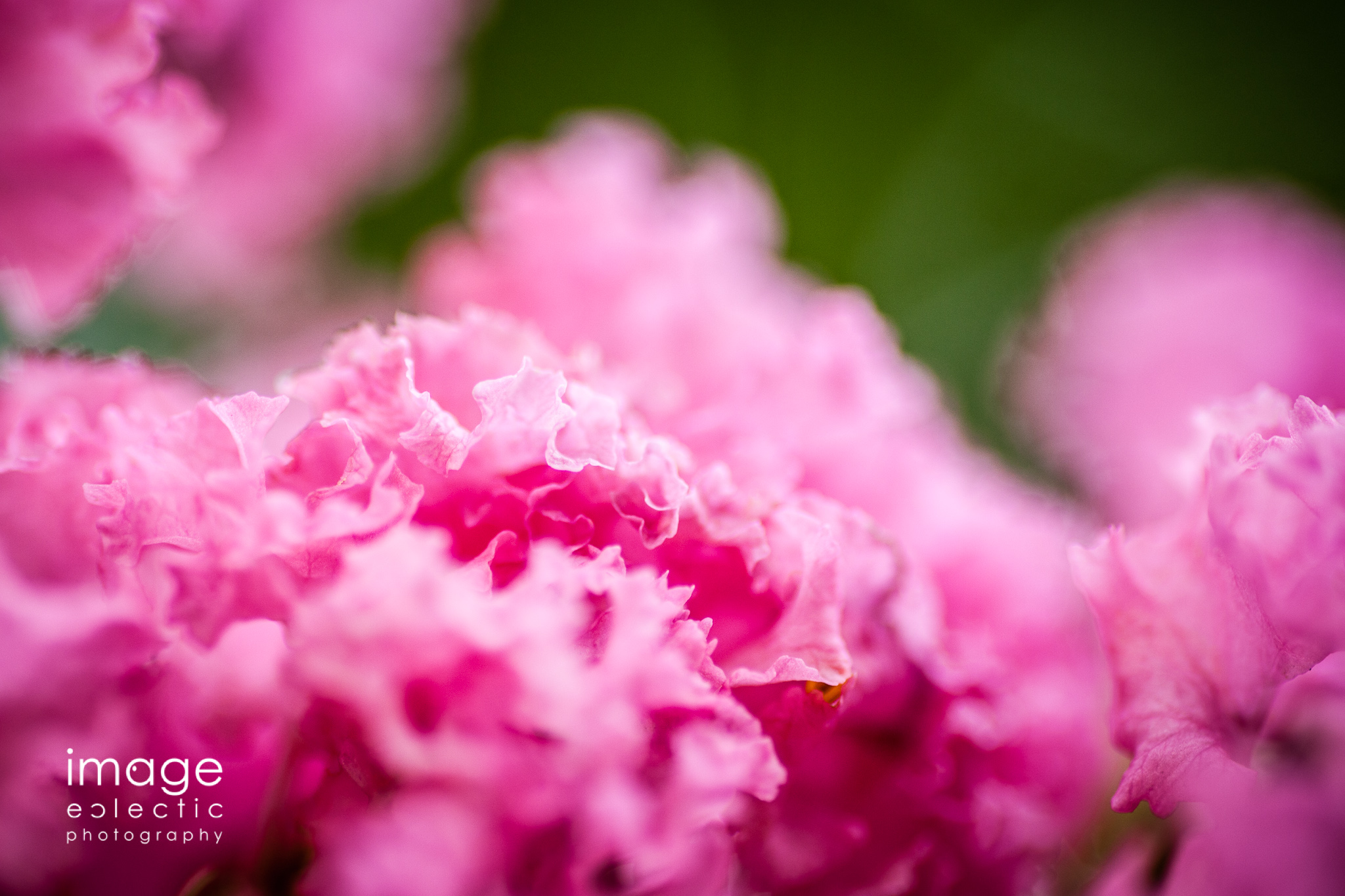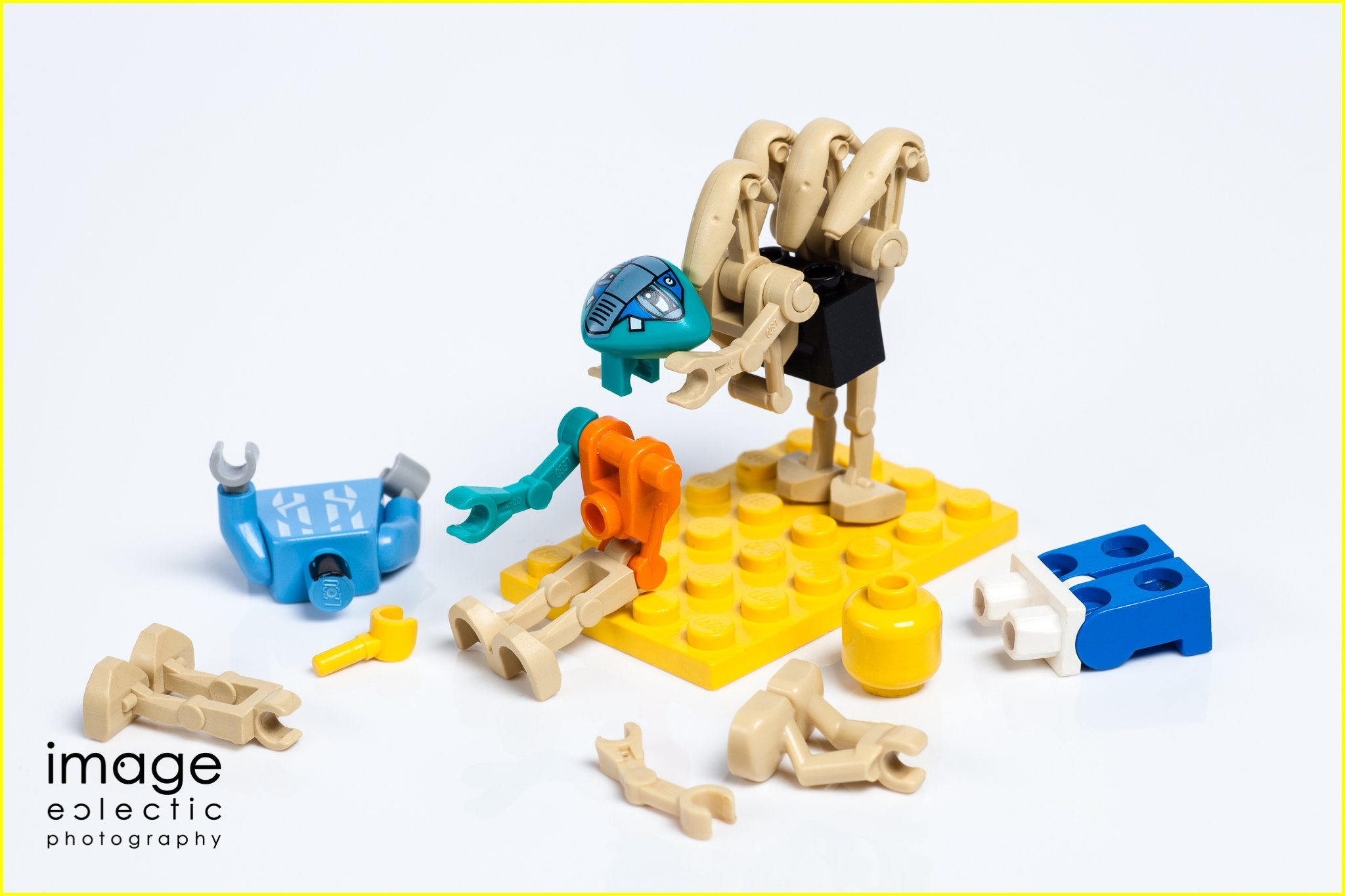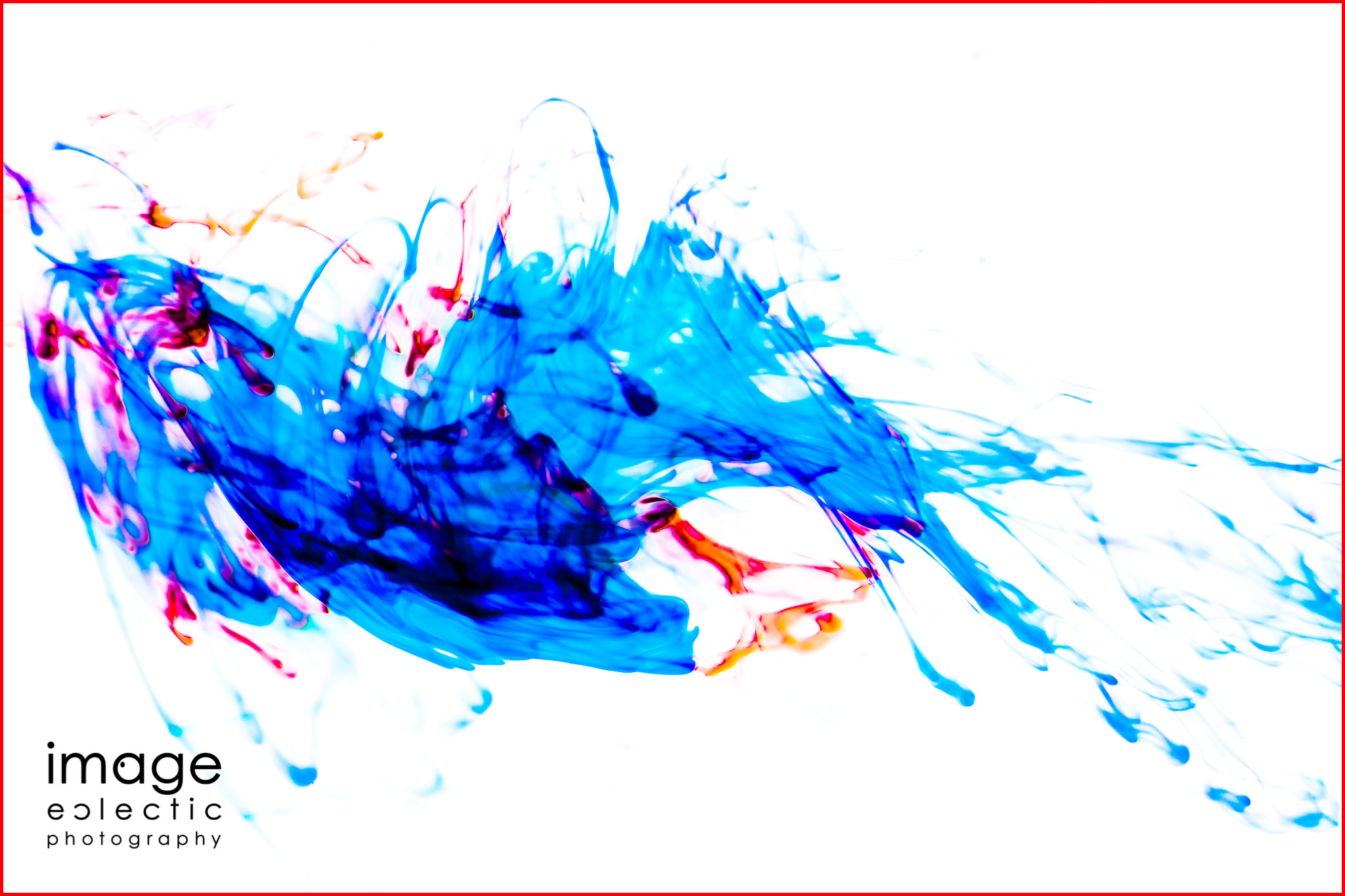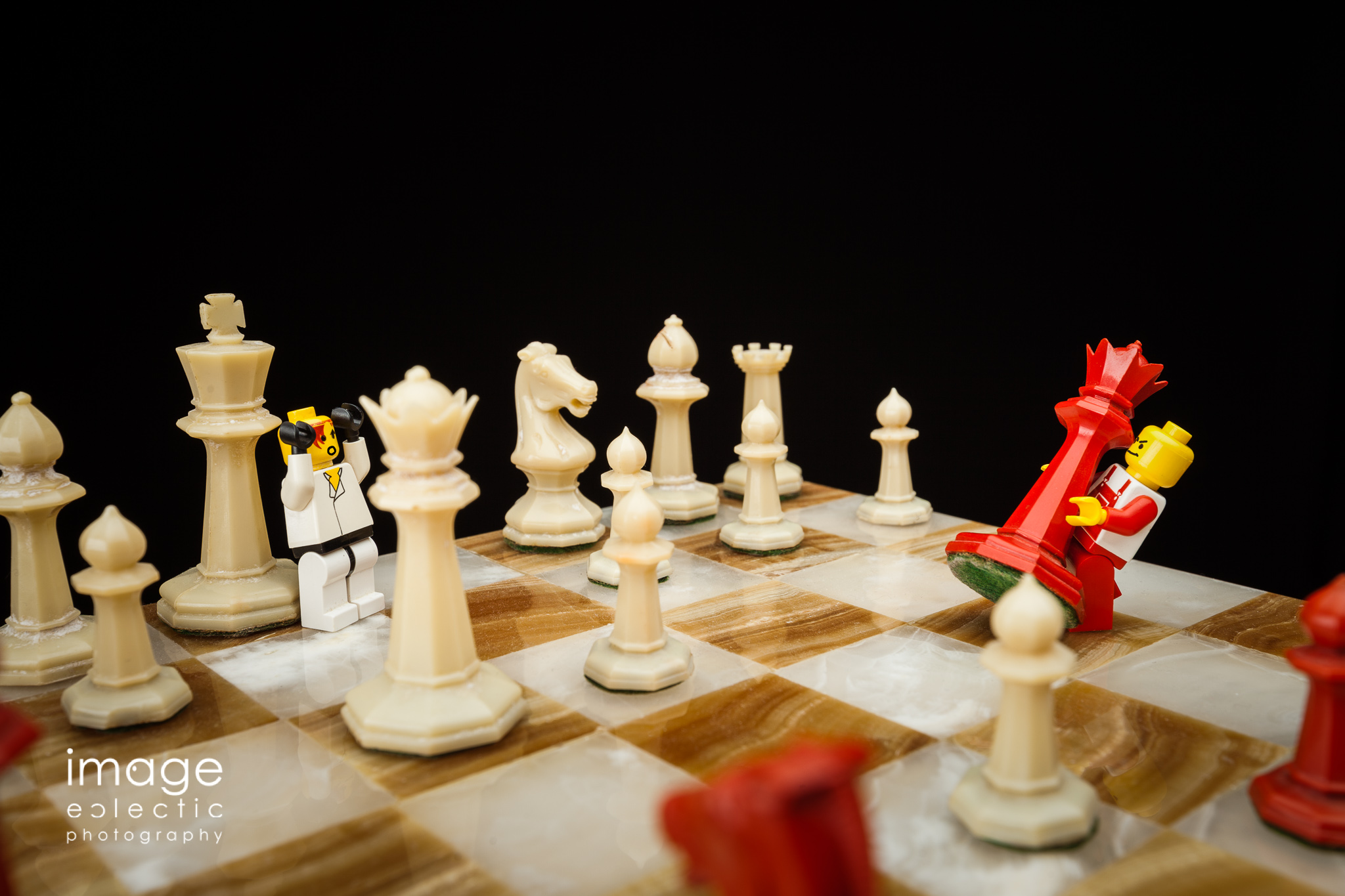 Geno
Senior pastor of Hope Chapel in Austin, Texas.
Got the Brass
Erich Prinz on sax with the Cactus Groove at the Boys & Girls Club annual "Taste of Georgetown" Dinner & Auction in 2017.
Tee
At the Boys & Girls Club Golf Tournament in Georgetown.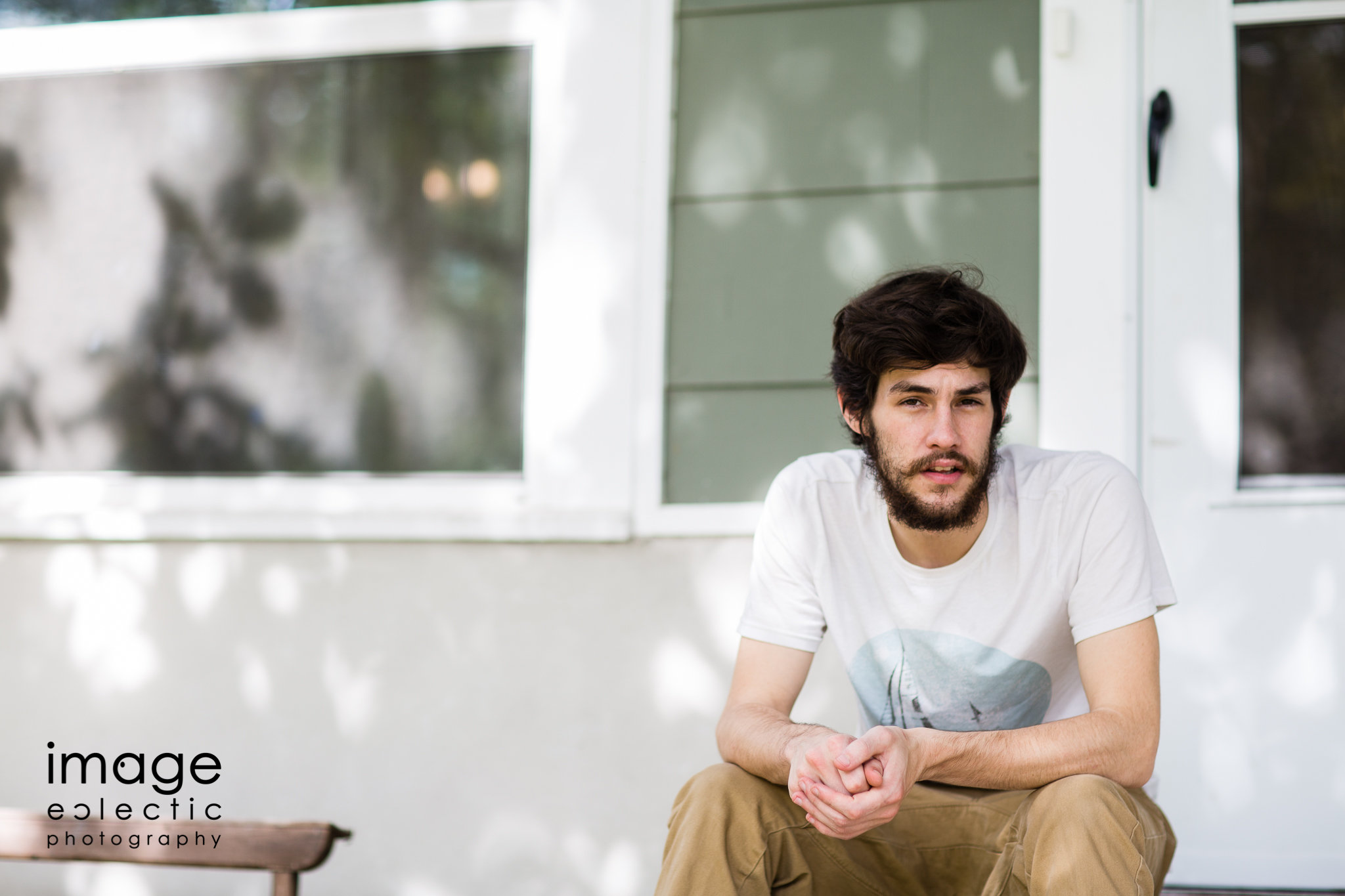 Finger Works
MOBO Kickstarter launch party fun.
Sideways
A mini orchid as it grows.
Hospital Blues
Blue lights near a hospital in the early morning.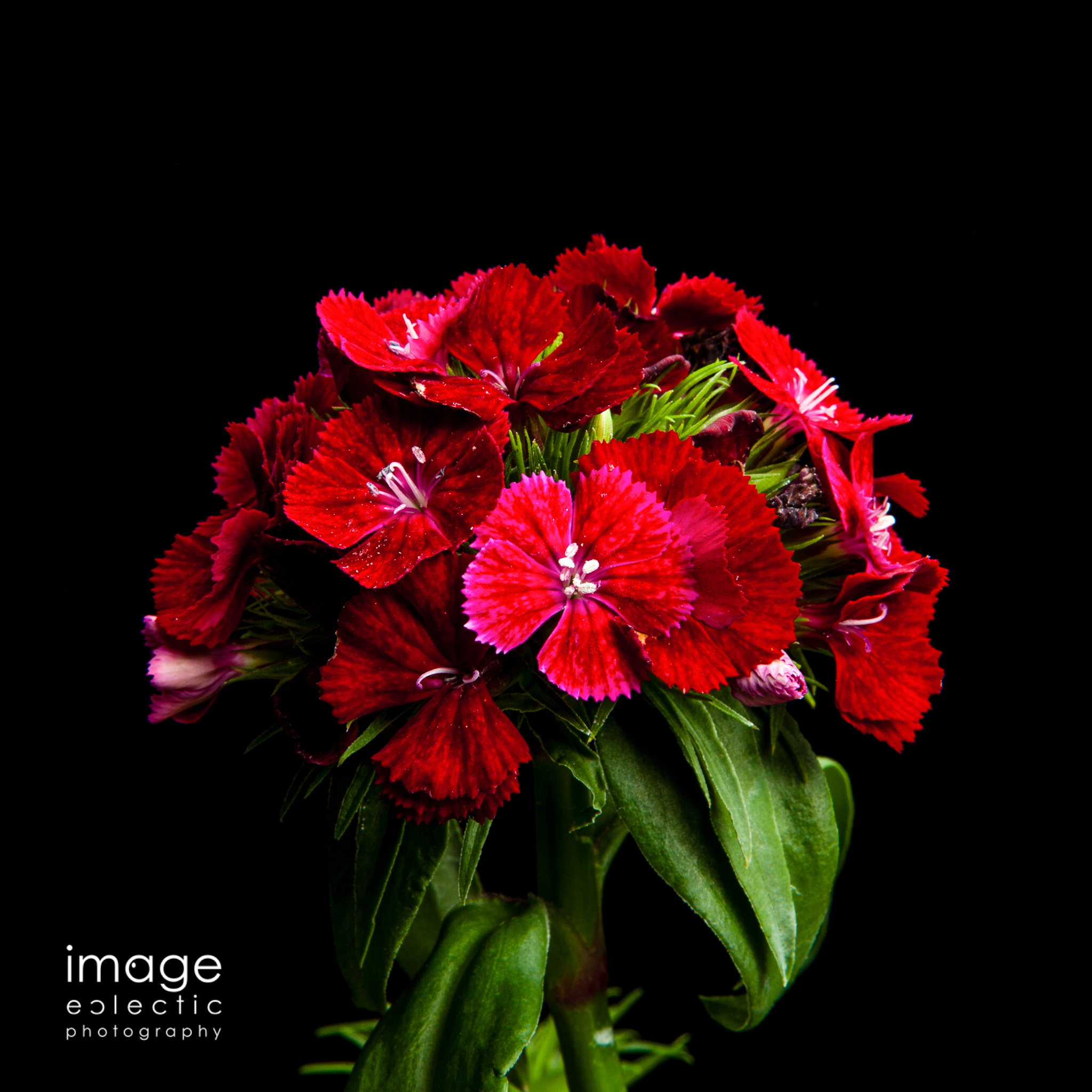 Texas Leaves
Fall leaves from my back yard.
More Foliage
Things found in the yard.
Ice Age
Composite photograph; quartz and flower.
Drag Chicken
Hot Wheels. A race to the end.
Crystallized
A purple flower in a quartz rock.
Bur
A Bur Oak leaf, freshly fallen from the tree.
Flare
Just a little lens flare on my walk this morning.
Three Leaves
Three Fall leaves found in the neighborhood.
Pentaleaf
An arrangement of Fall leaves on black.
Seeing Red
Fall leaf from the yard, with sunlight shining through in the late afternoon.
Tiny Flowers
Lantana from the yard, blooming late in the year.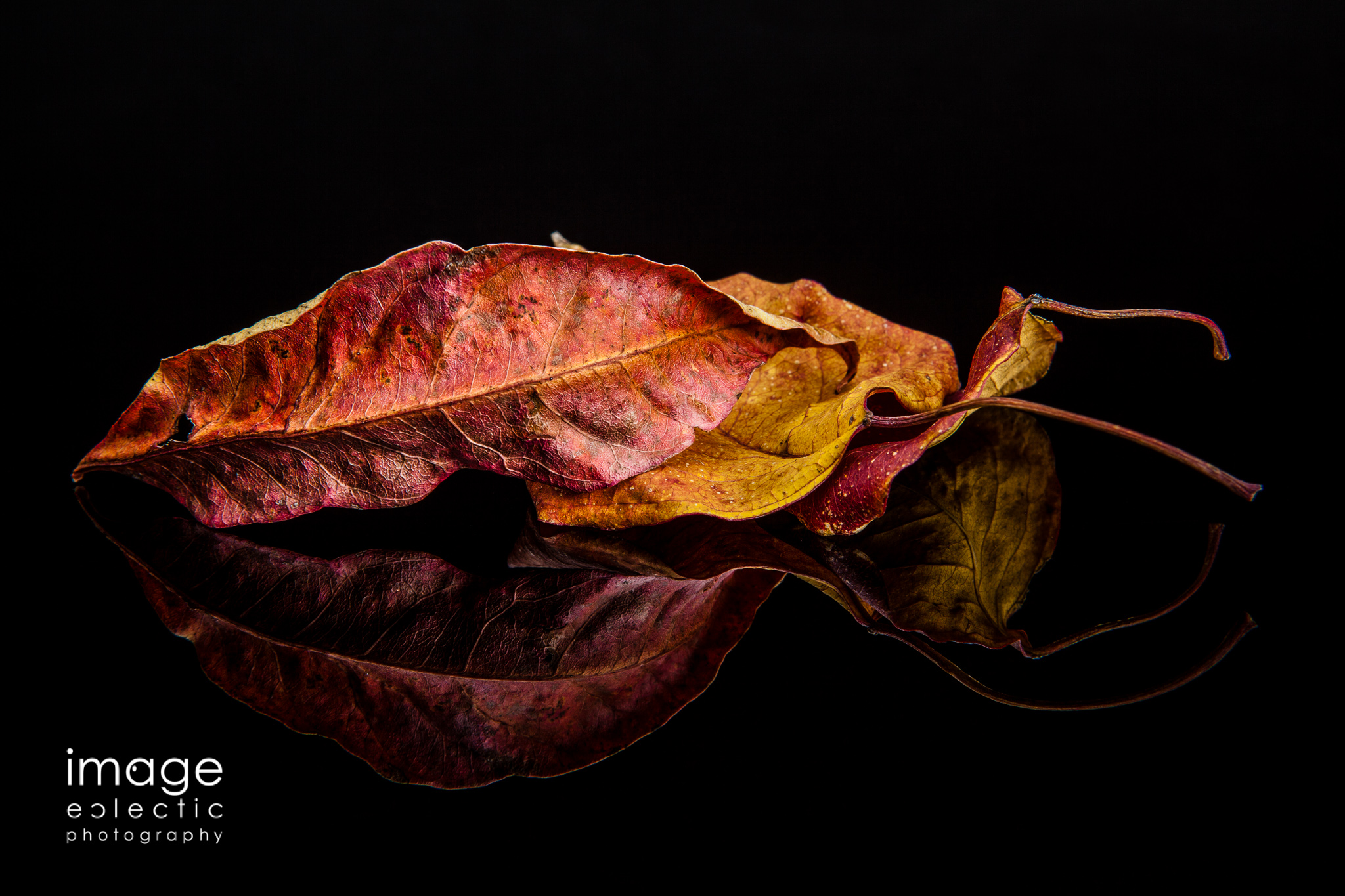 Transitions
The transition to Fall in progress. Fall leaves from the yard, reflecting on a black background.
Sycamore
Leaf from the Fall.
Found in the area.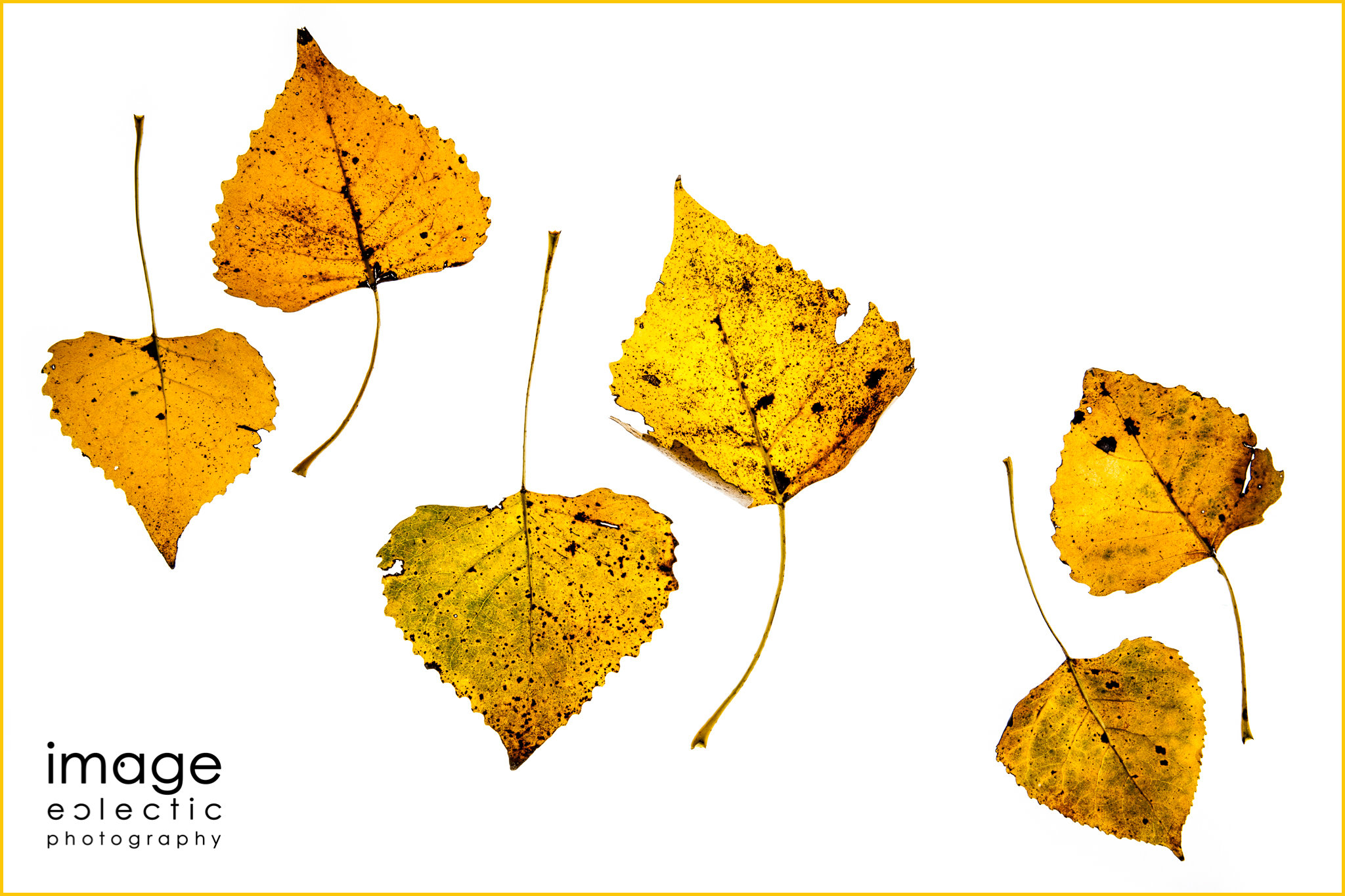 Park Partners
Trees adjacent to each other at the San Gabriel Park in Georgetown.
Plum Colorful
Fall leaves from an ornamental plum tree nearby.
Christmas Red
A simple poinsettia arrangement in a glass bowl.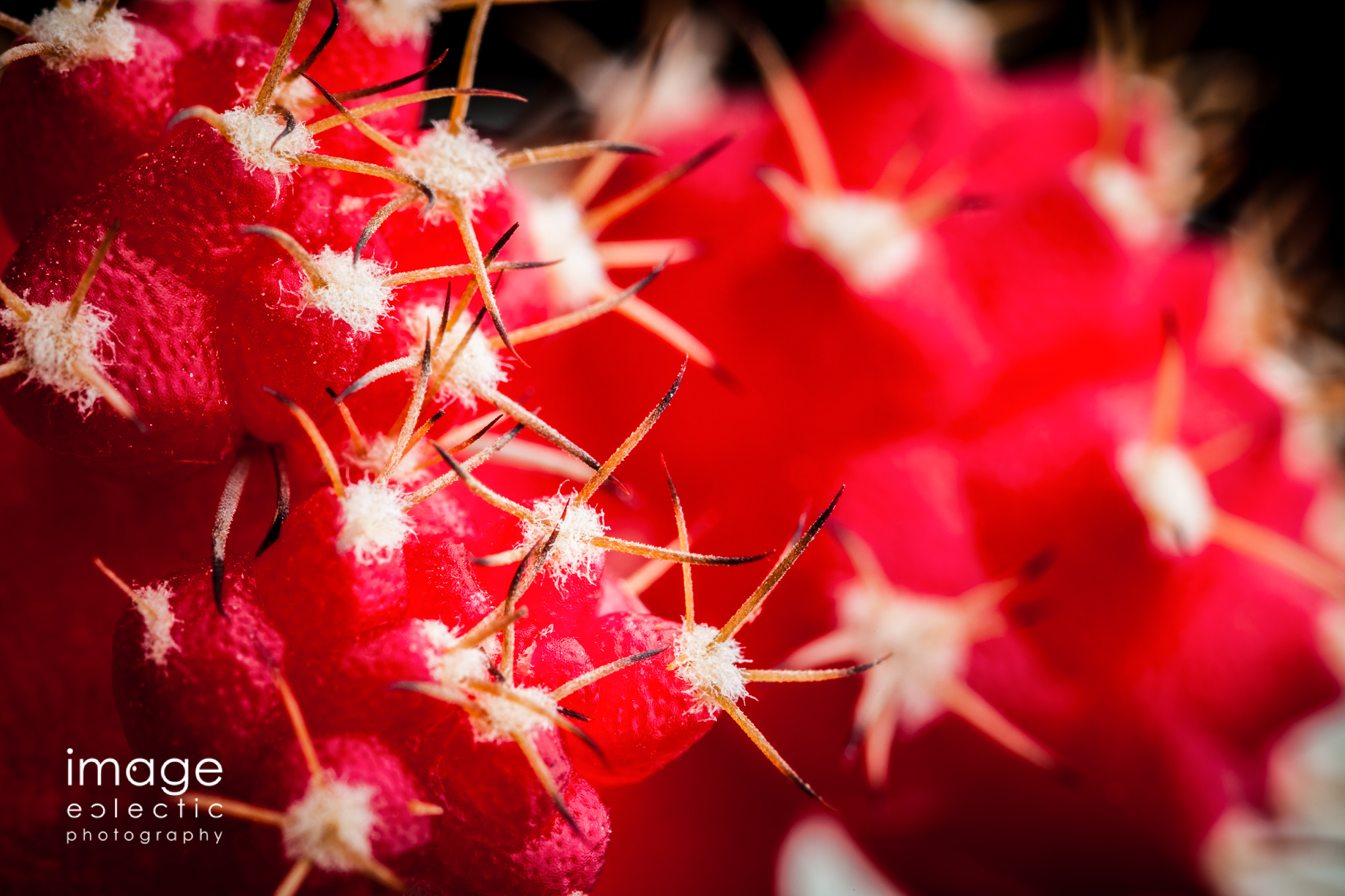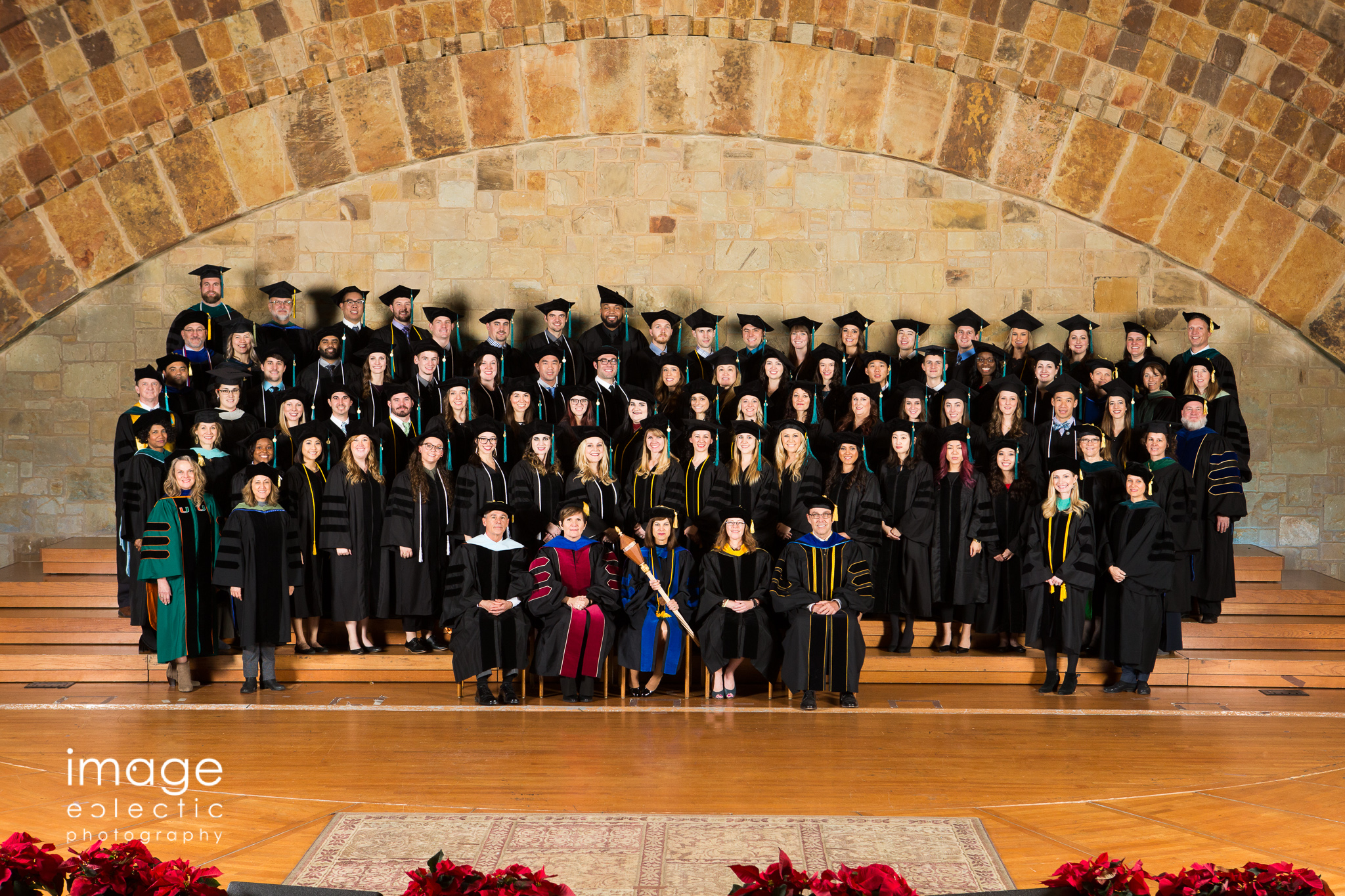 2017 Graduating Classes
University of St. Augustine for Health Sciences. December, 2017 ceremony.
Poinsettia Red
A single leaf from a poinsettia plant.
Blue One
Christmas lights in the dark.
Under the Tree
An incandescent Christmas tree light. Up close, and personal.
Foggy Day
An unusually wet, foggy day in Central Texas.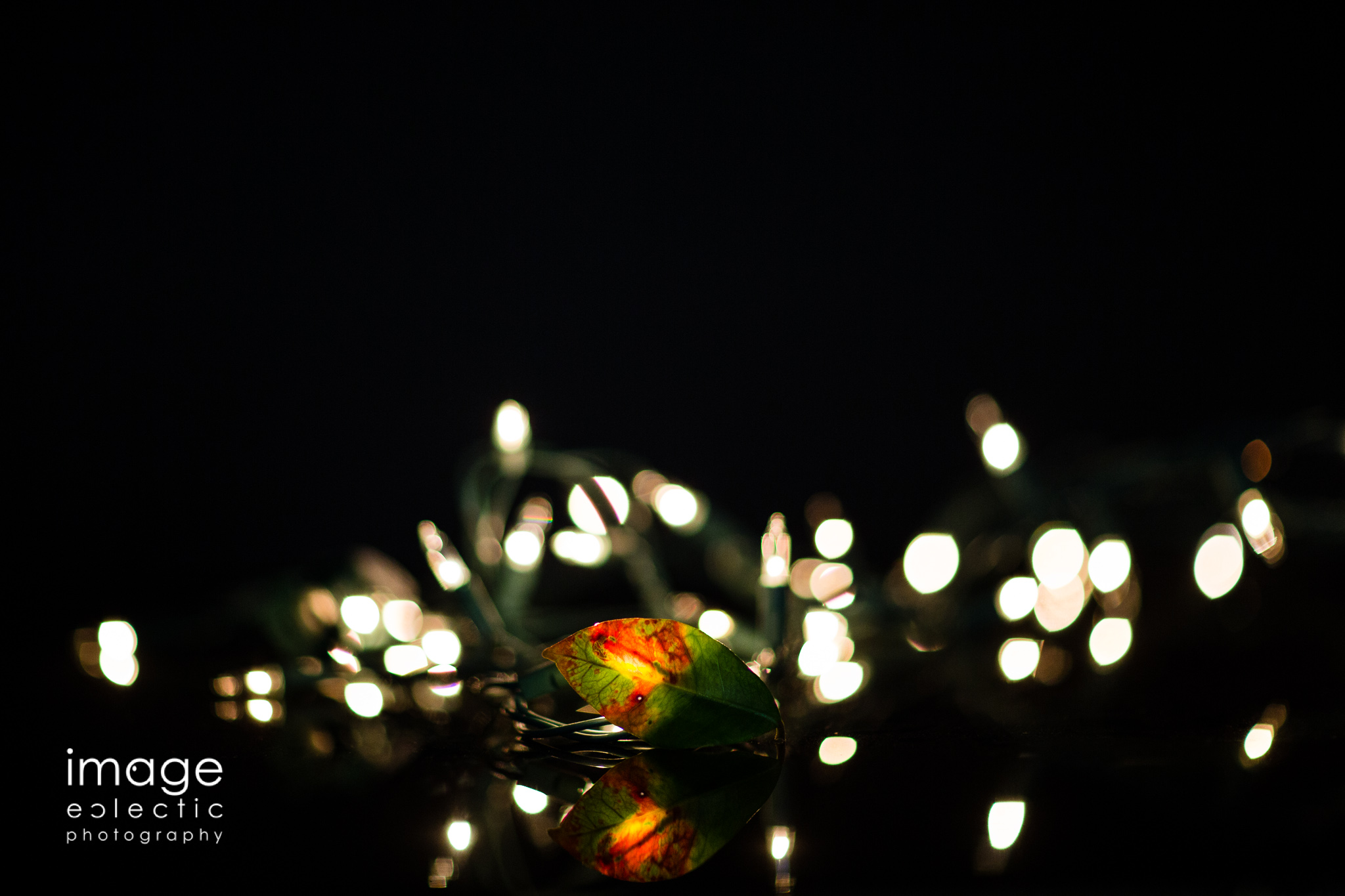 Winter Leaves
Leaves fresh & wet from the tree, in the rain.