Iris
Fountain of Seduction
Yellow Fan
Intersection
Red Streaks
Sonata Lily
Just Opening
Ribbons from the Center
Impressions of a Leaf
Red & Honey
Lavender
Red Tipped
Seeds in the Sun
Wild Passion
Decay
Tee
Coral Fountain
Mini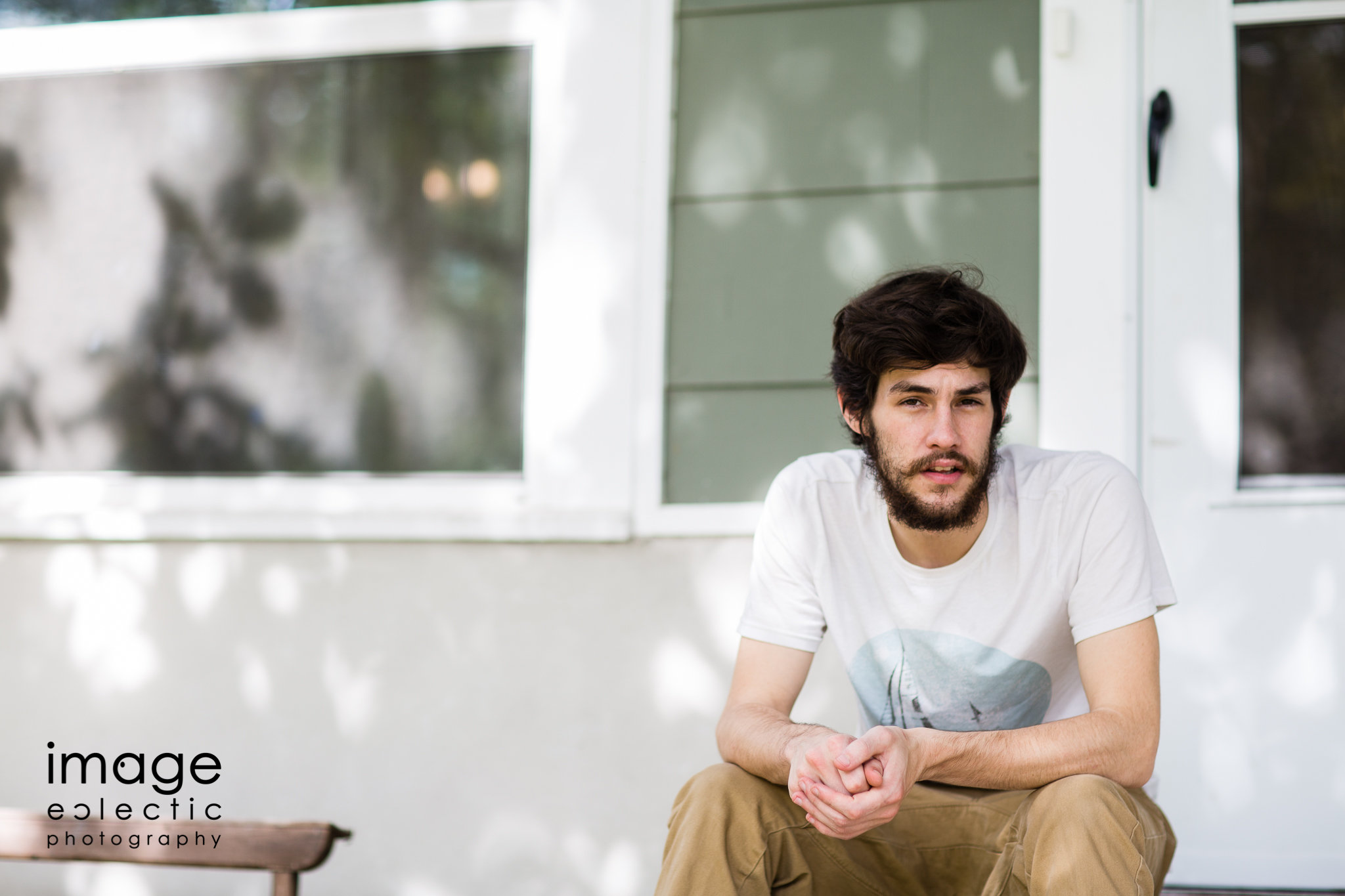 On the Steps
Tessa in the Blue Chair
Orchid in a Cup
Finger Works
Sideways
Hospital Blues
Cyclamen
Twin Cycles
Will
Opening Soon
Mum Tips
Snapdragon
Violet Fin
Behind the Veil
Painting in Mud
Dianthus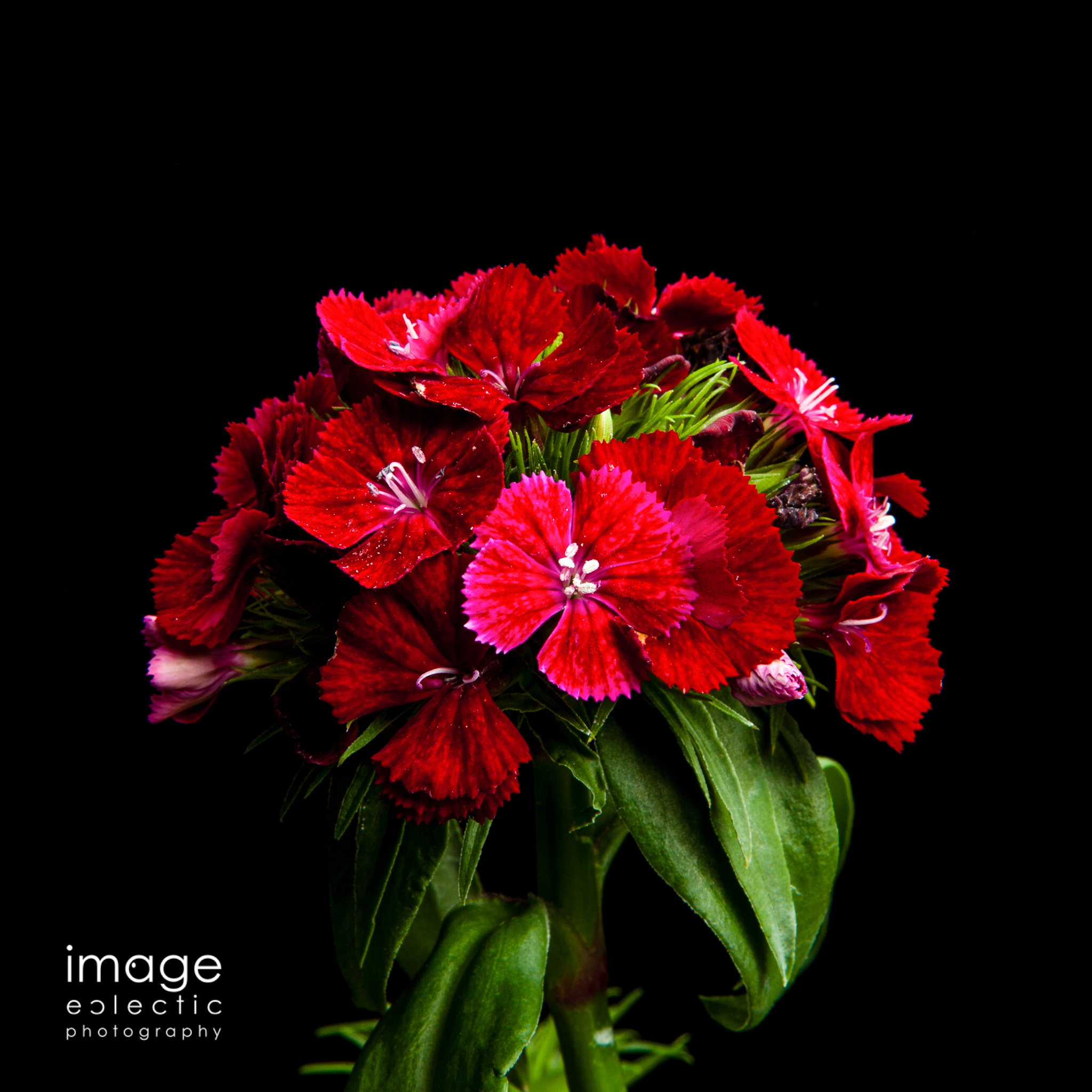 Flower Ball
Purple & Orange
Texas Leaves
More Foliage
Fall Arrangement
Ice Age
Drag Chicken
Crystallized
Sign Painting
Bur
Flare
Three Leaves
Pentaleaf
Petal
Seeing Red
Tiny Flowers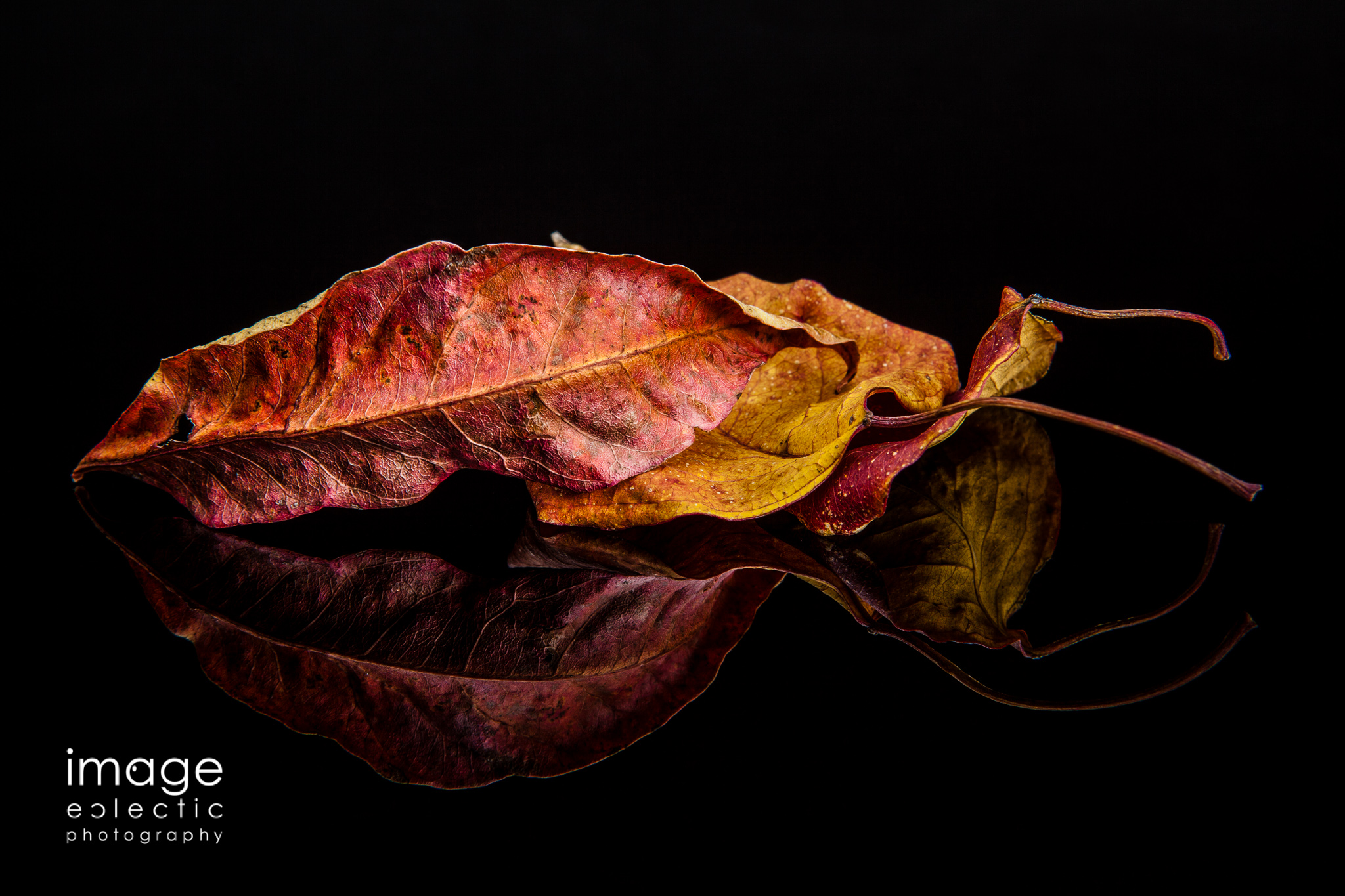 Reflections of Fall
Transitions
Prickly & Red
Josh
Shining Through
Sycamore
Three of Five
Light Painting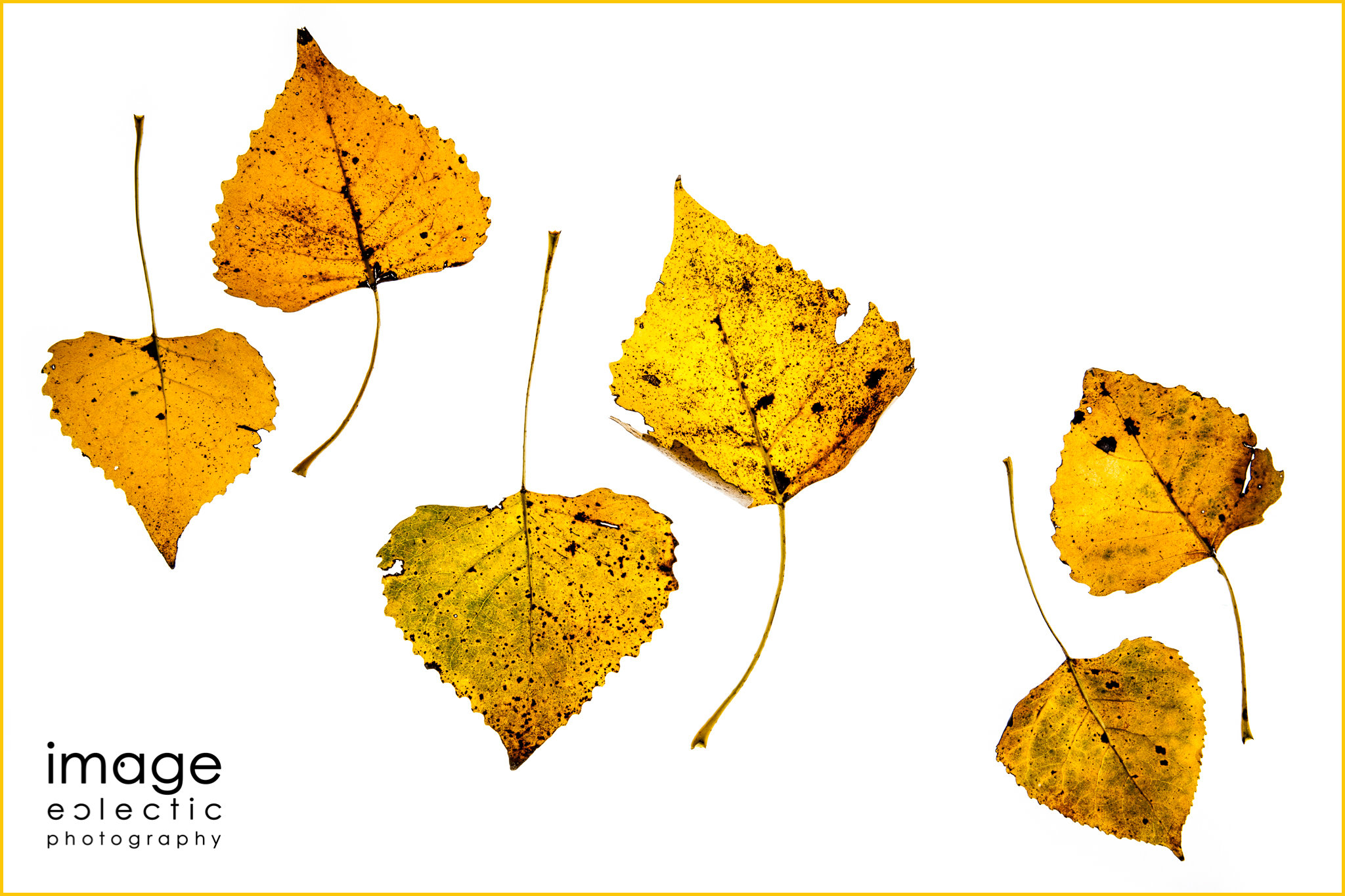 Three Pair
Park Partners
Plum Colorful
Cottonwood Leaves
Orange & Yellow
Life Lines
Christmas Red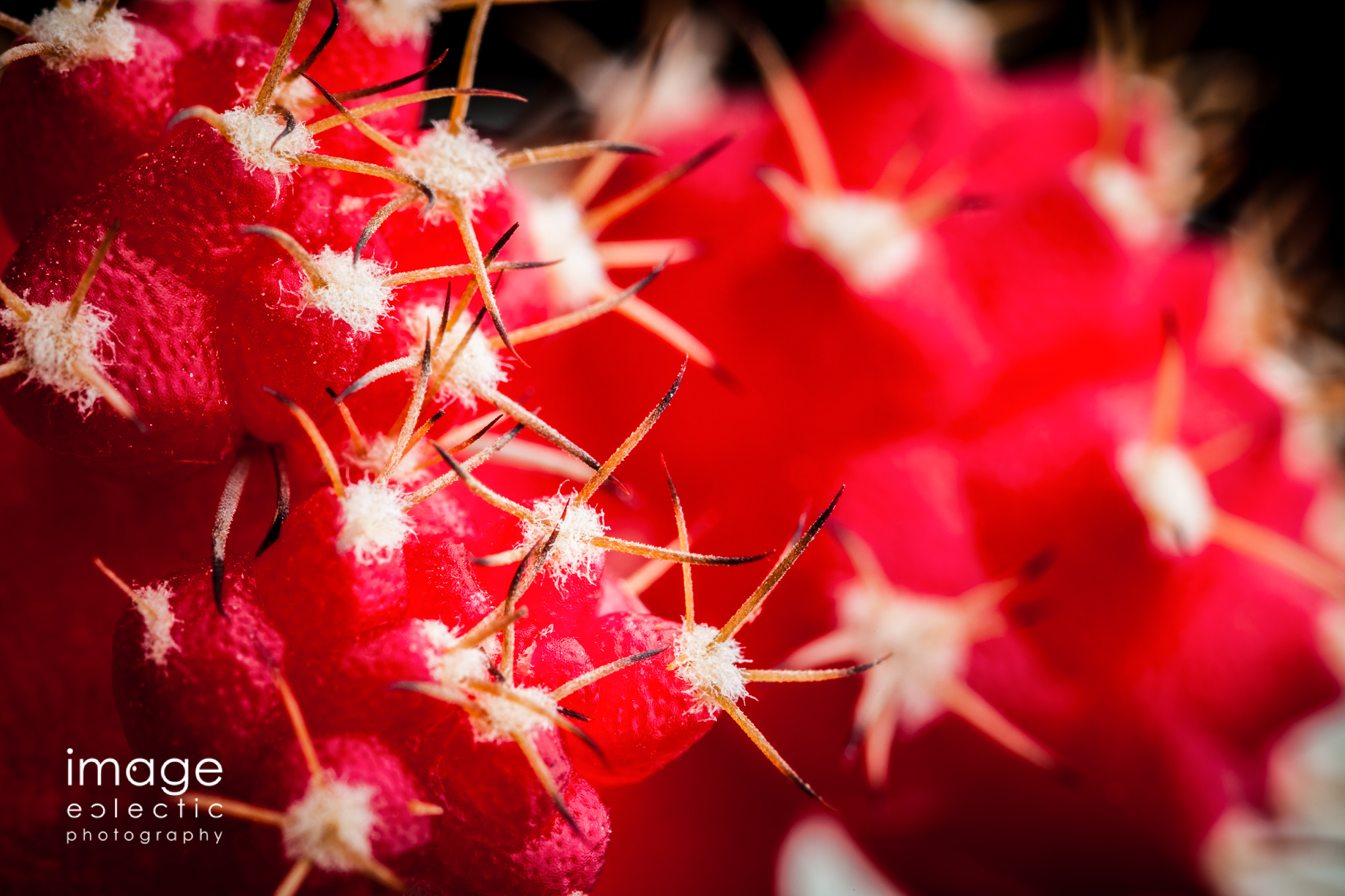 Don't Touch
Virginia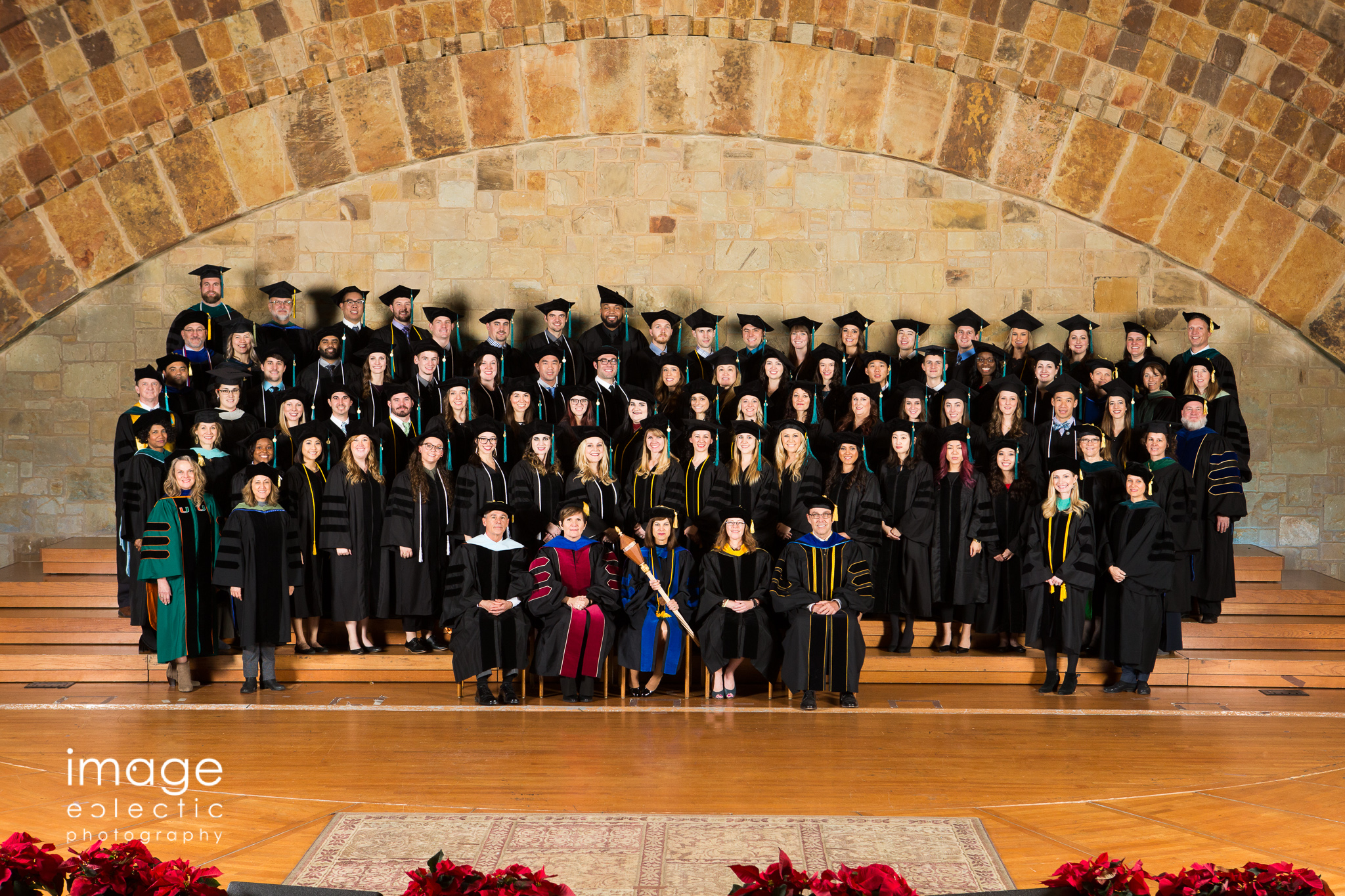 2017 Graduating Classes
Christmas Houses
Poinsettia Red
Veins
Counterpoint
Blue One
Under the Tree
In the Tree
Town Tree
Foggy Day
Bowl of Light
Christmas Rose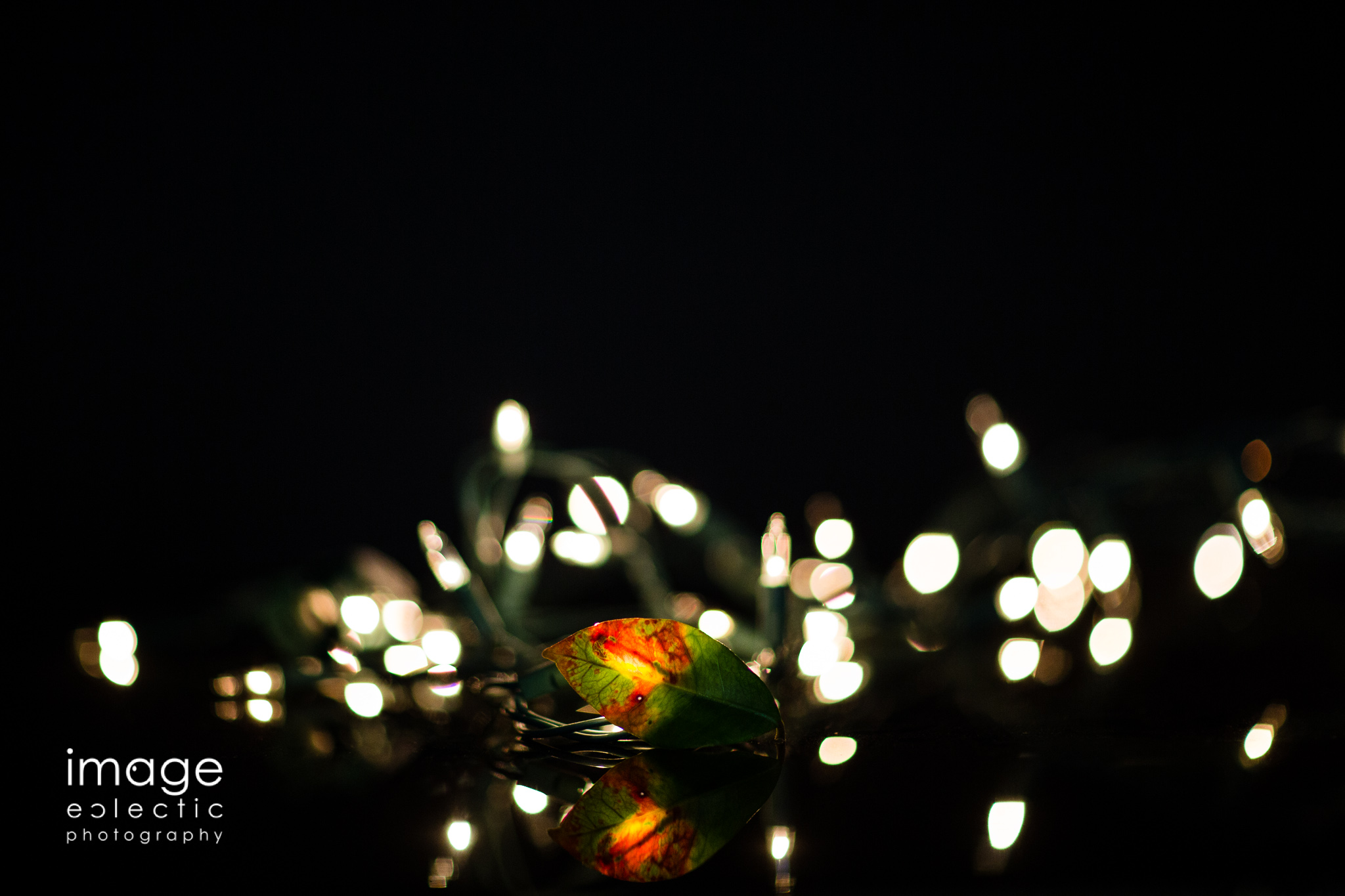 Lit from Behind
Winter Leaves
For You
Candlelight Manger
The Family Extended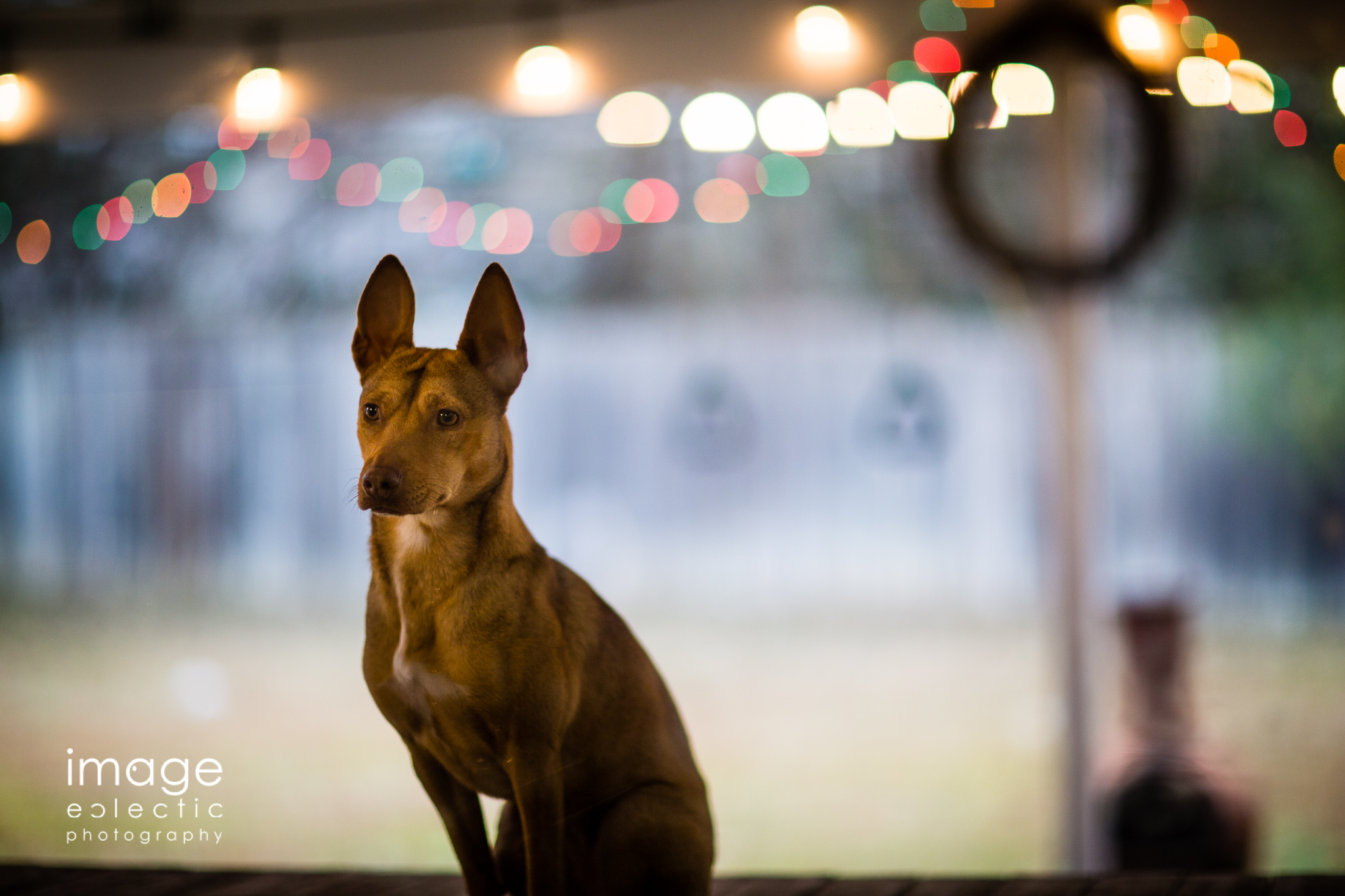 At the Window
Christmas Bell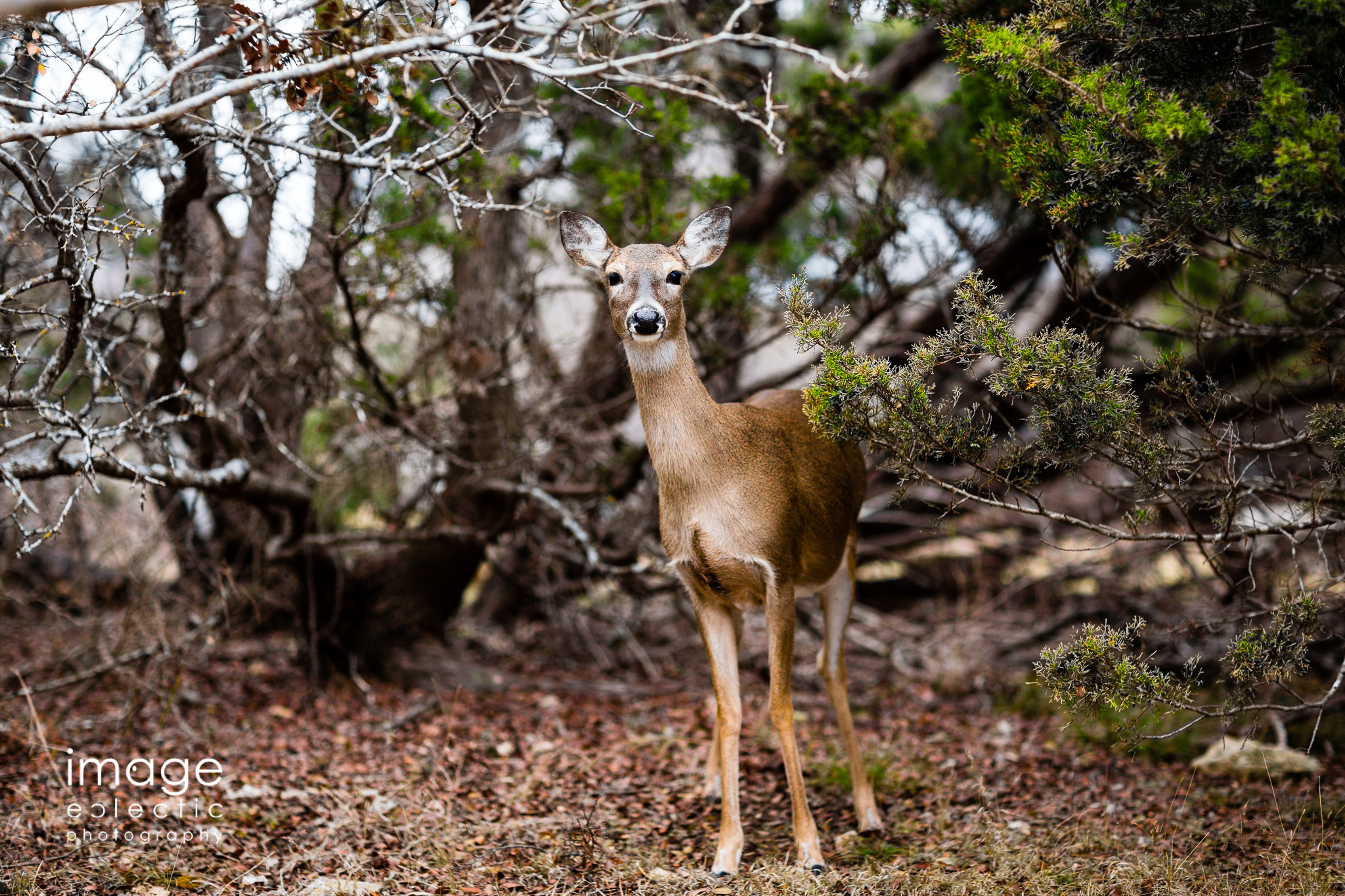 Unafraid
Mothers & Daughters
DeJur
Reflections of Red
Iris
Fountain of Seduction
A purple iris.
Yellow Fan
Intersection
Red Streaks
Sonata Lily
Just Opening
Ribbons from the Center
Impressions of a Leaf
Red & Honey
Lavender
Color from the yard.
Red Tipped
Seeds in the Sun
Wild Passion
Decay
Tee
At the Boys & Girls Club Golf Tournament in Georgetown.
Coral Fountain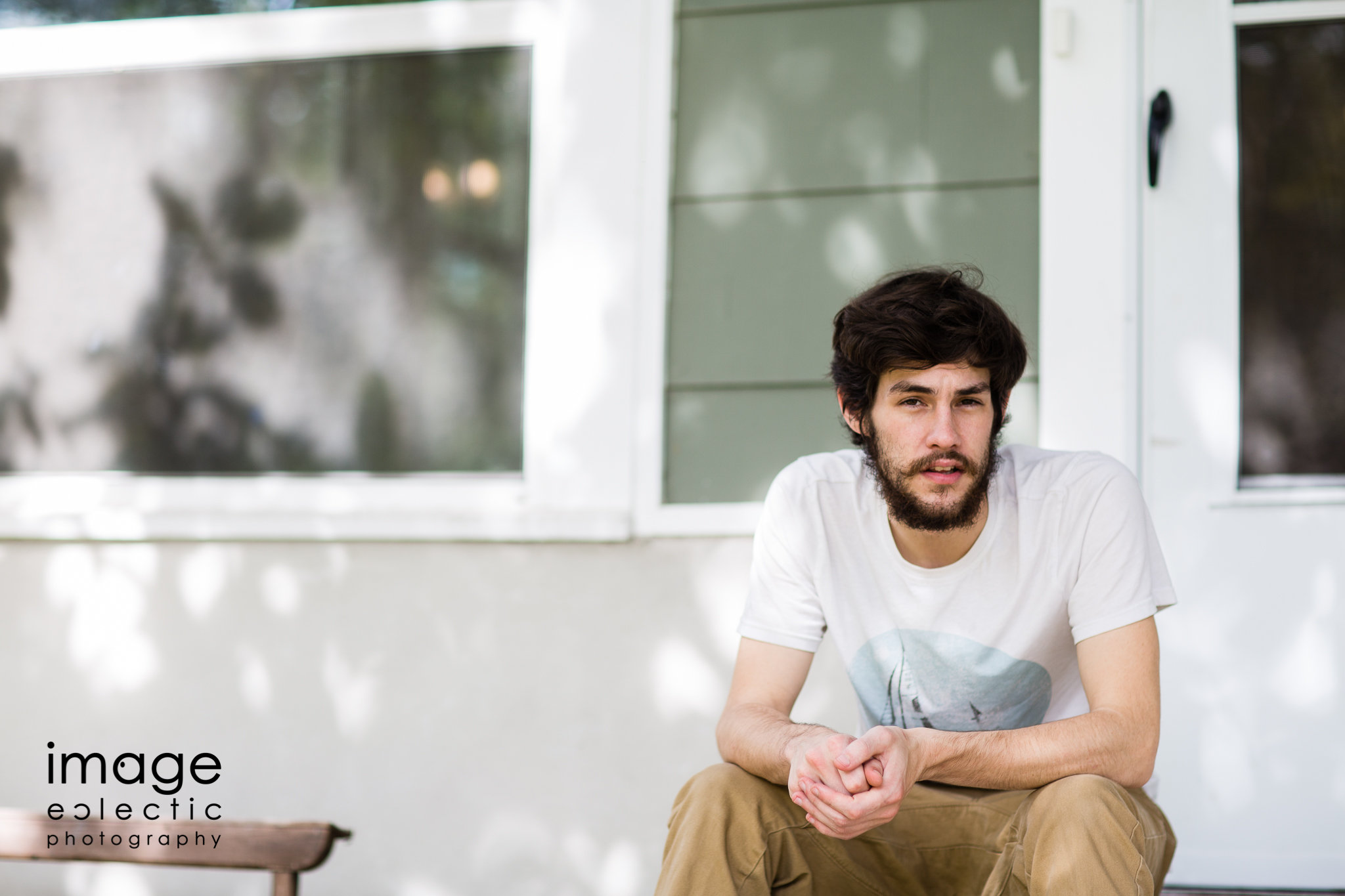 On the Steps
Tessa in the Blue Chair
Orchid in a Cup
Finger Works
MOBO Kickstarter launch party fun.
Sideways
A mini orchid as it grows.
Hospital Blues
Blue lights near a hospital in the early morning.
Cyclamen
Twin Cycles
Will
Opening Soon
Mum Tips
Snapdragon
Violet Fin
Behind the Veil
Painting in Mud
Dianthus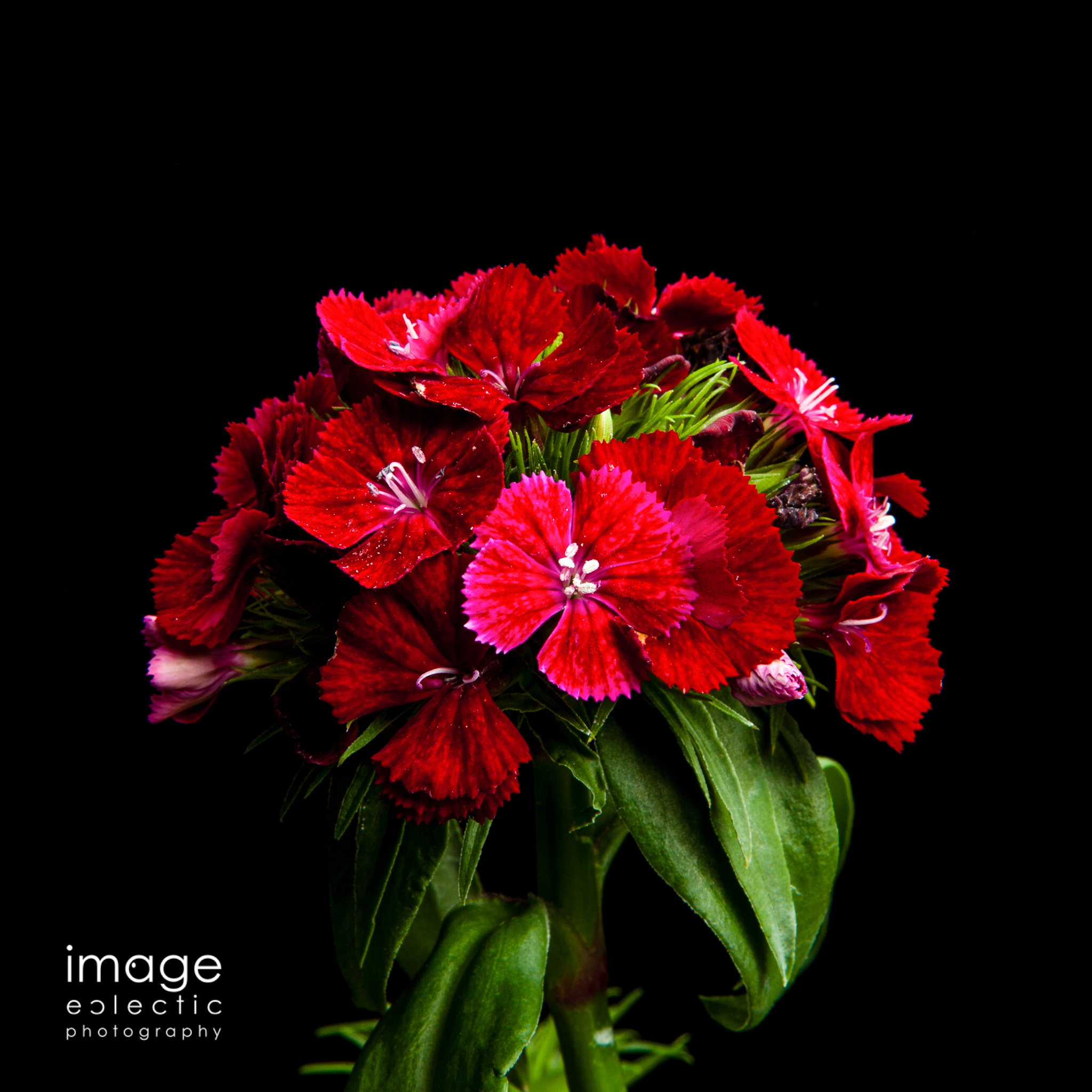 Flower Ball
Purple & Orange
Texas Leaves
Fall leaves from my back yard.
More Foliage
Things found in the yard.
Fall Arrangement
Ice Age
Composite photograph; quartz and flower.
Drag Chicken
Hot Wheels. A race to the end.
Crystallized
A purple flower in a quartz rock.
Sign Painting
Bur
A Bur Oak leaf, freshly fallen from the tree.
Flare
Just a little lens flare on my walk this morning.
Three Leaves
Three Fall leaves found in the neighborhood.
Pentaleaf
An arrangement of Fall leaves on black.
Petal
Seeing Red
Fall leaf from the yard, with sunlight shining through in the late afternoon.
Tiny Flowers
Lantana from the yard, blooming late in the year.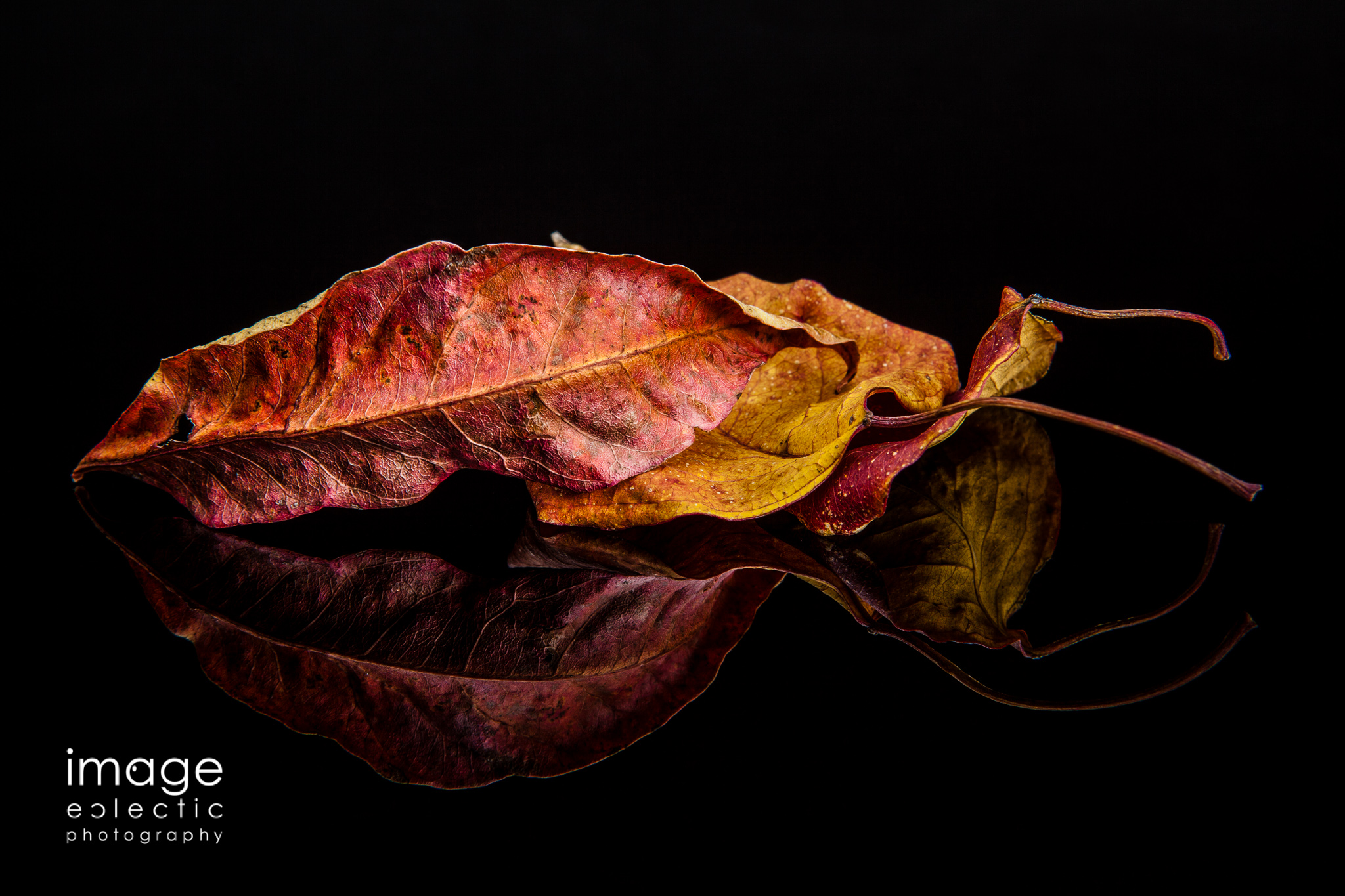 Reflections of Fall
Transitions
The transition to Fall in progress. Fall leaves from the yard, reflecting on a black background.
Prickly & Red
Josh
Shining Through
Sycamore
Leaf from the Fall.Found in the area.
Three of Five
Light Painting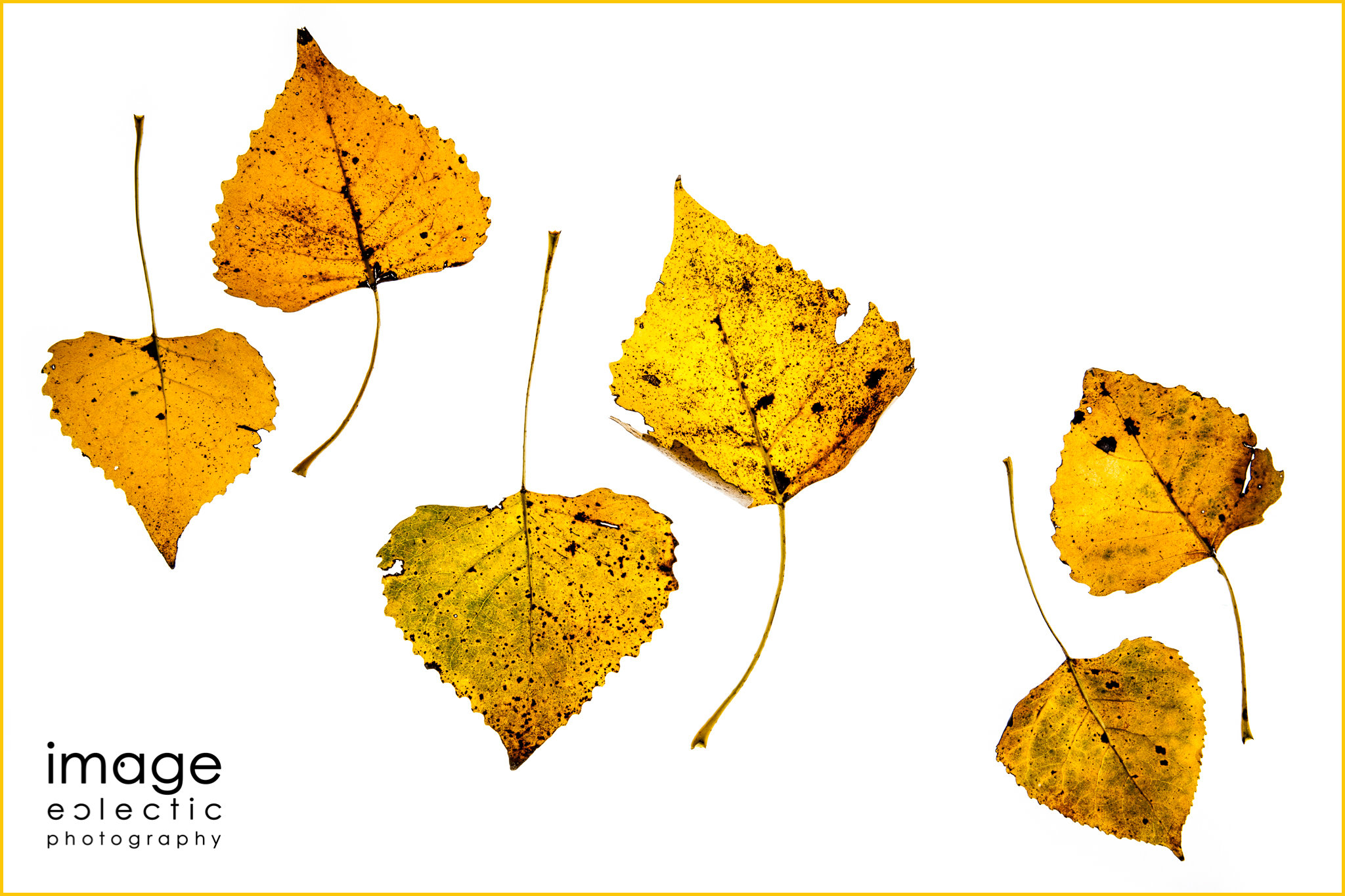 Three Pair
Park Partners
Trees adjacent to each other at the San Gabriel Park in Georgetown.
Plum Colorful
Fall leaves from an ornamental plum tree nearby.
Cottonwood Leaves
Orange & Yellow
Life Lines
Christmas Red
A simple poinsettia arrangement in a glass bowl.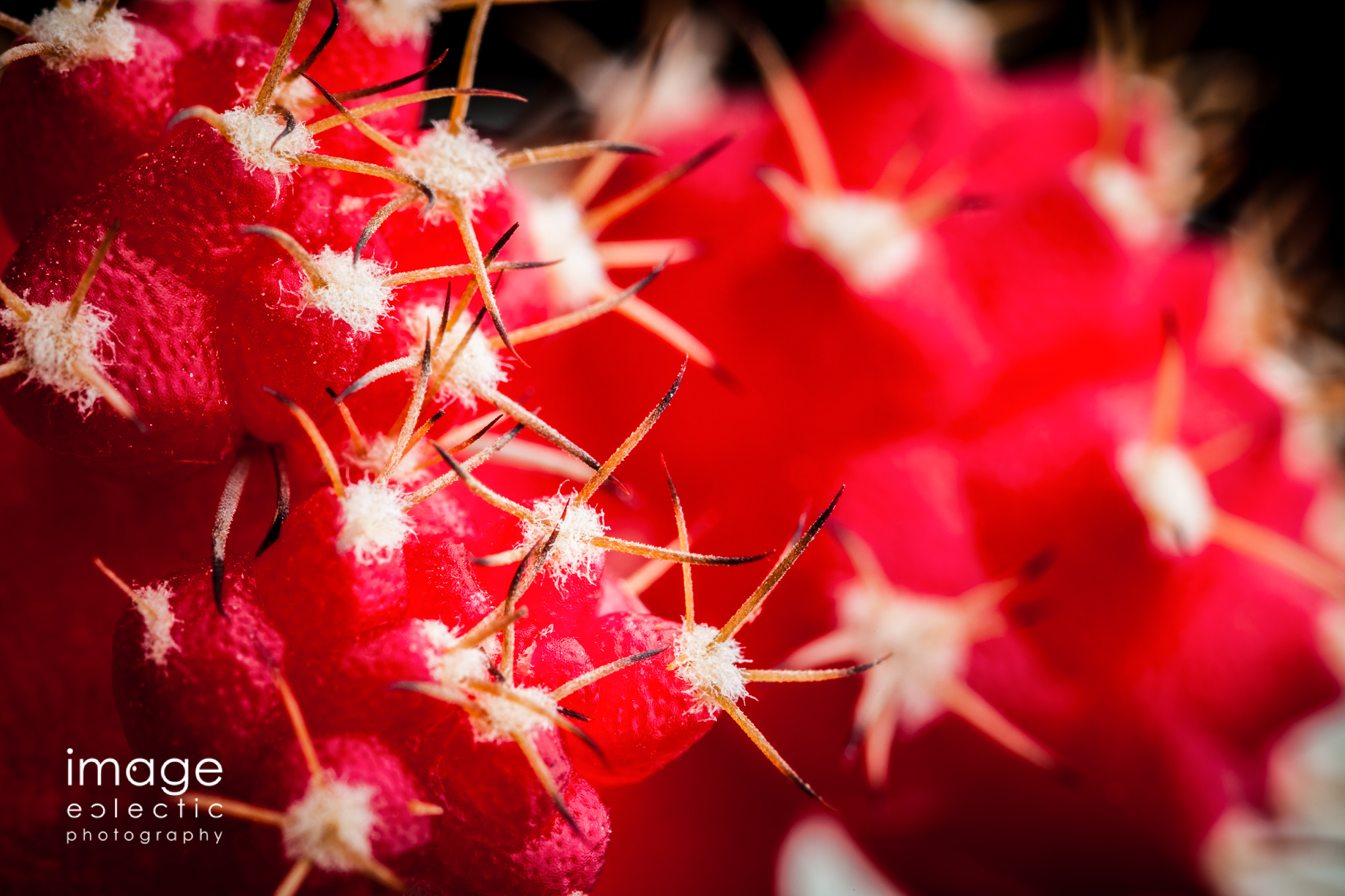 Don't Touch
Virginia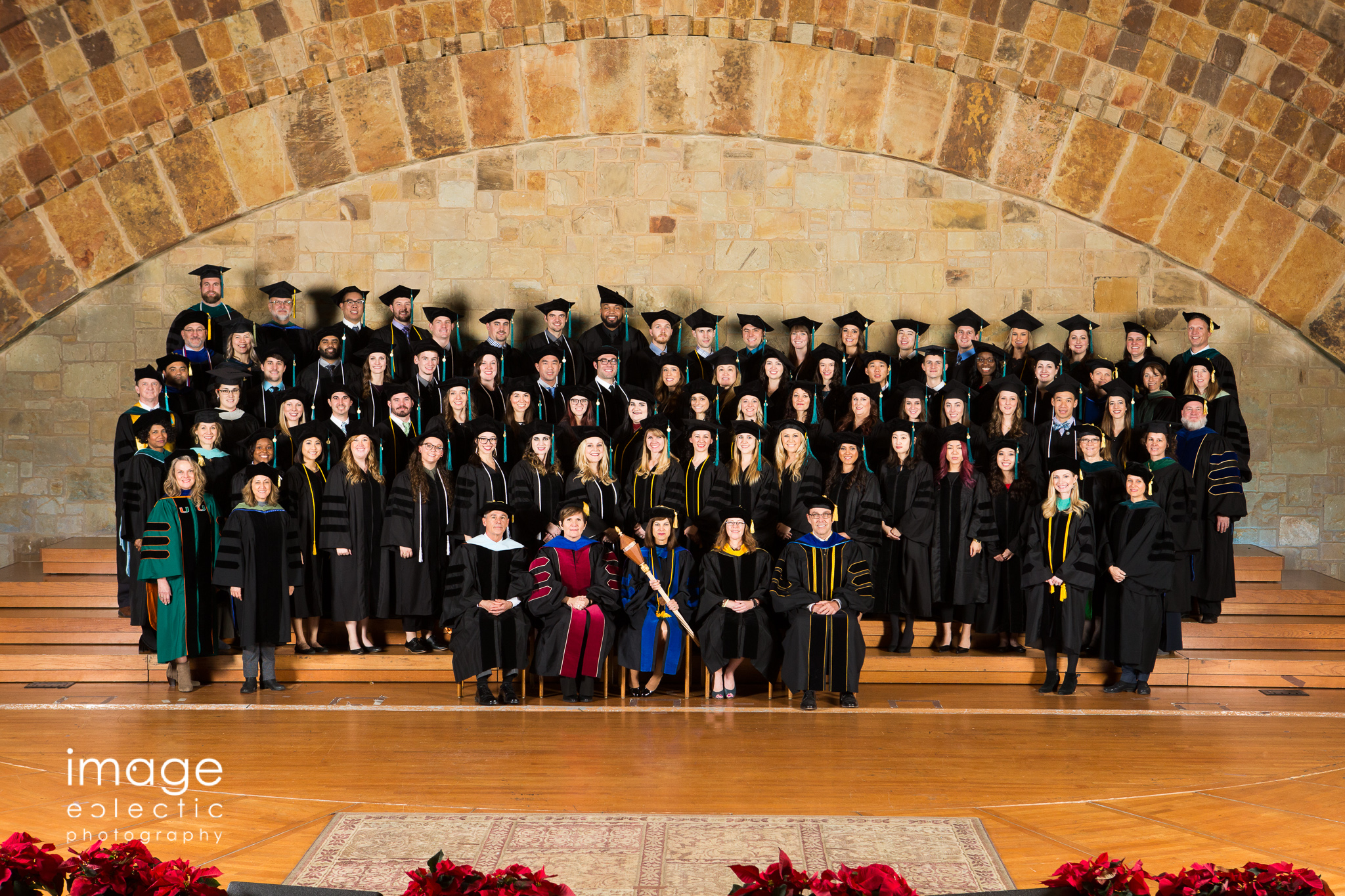 2017 Graduating Classes
University of St. Augustine for Health Sciences. December, 2017 ceremony.
Christmas Houses
Poinsettia Red
A single leaf from a poinsettia plant.
Veins
Counterpoint
Blue One
Christmas lights in the dark.
Under the Tree
An incandescent Christmas tree light. Up close, and personal.
In the Tree
Town Tree
Foggy Day
An unusually wet, foggy day in Central Texas.
Bowl of Light
Christmas Rose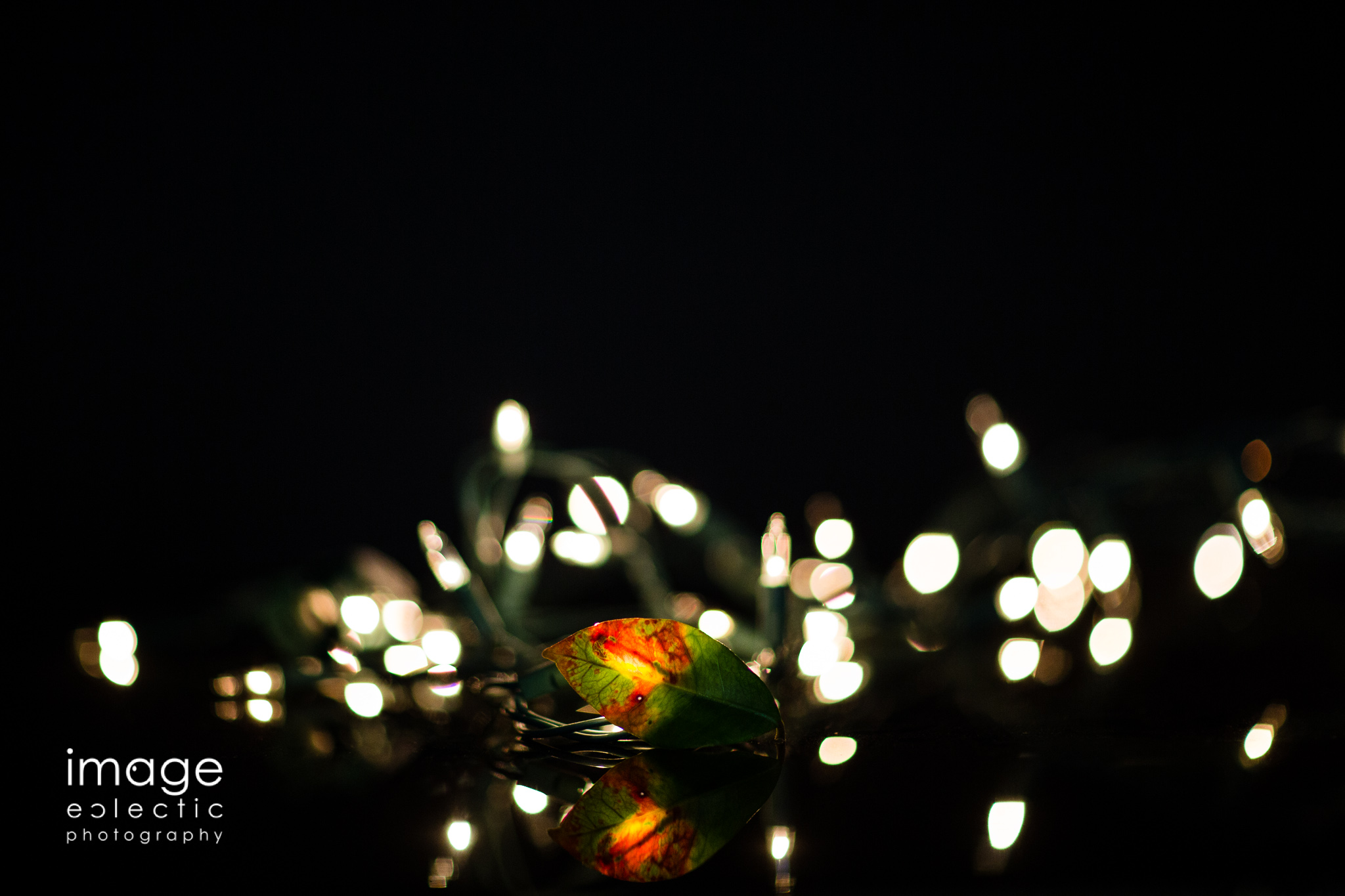 Lit from Behind
Winter Leaves
Leaves fresh & wet from the tree, in the rain.
For You
Candlelight Manger
The Family Extended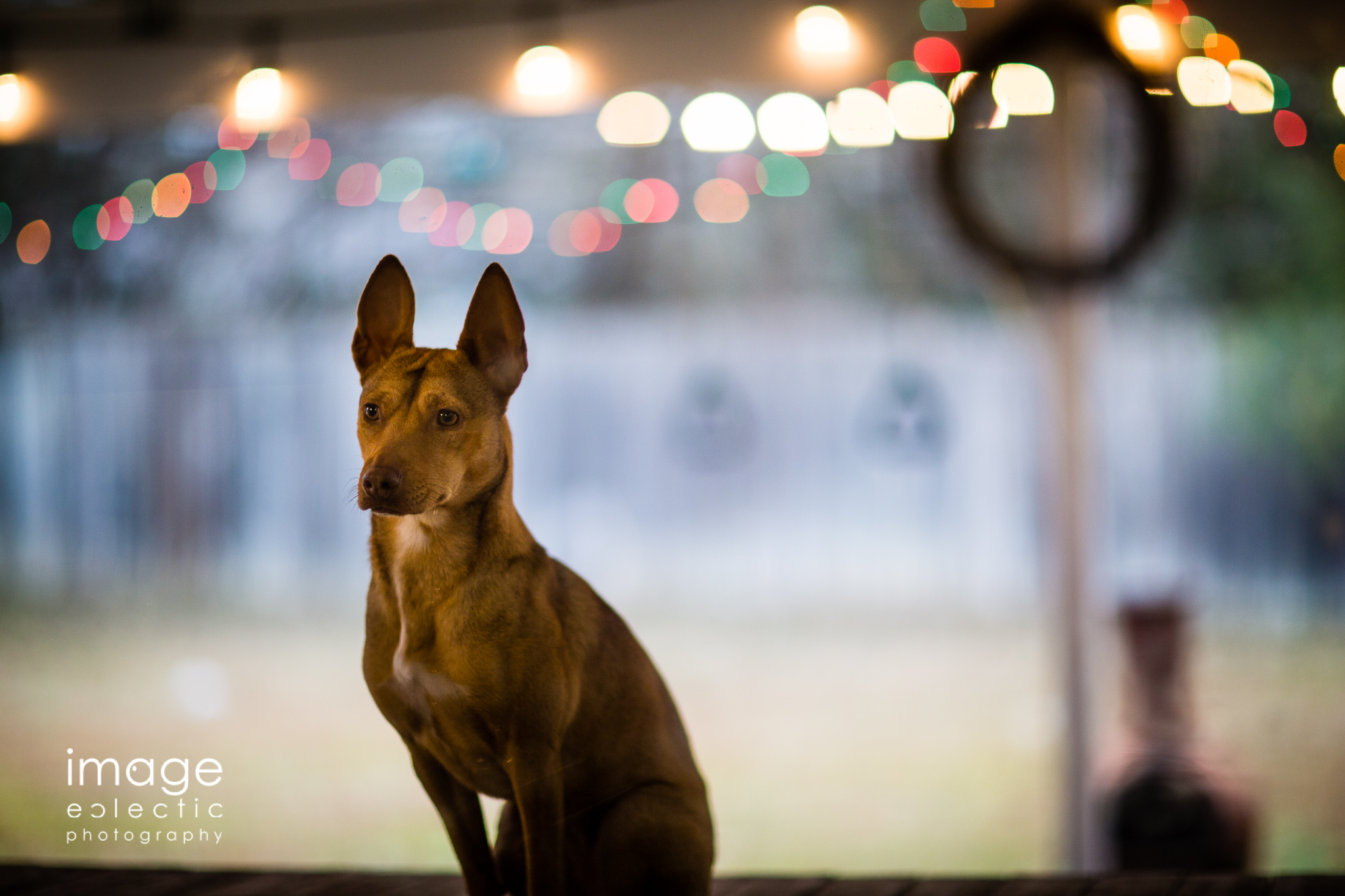 At the Window
Christmas Bell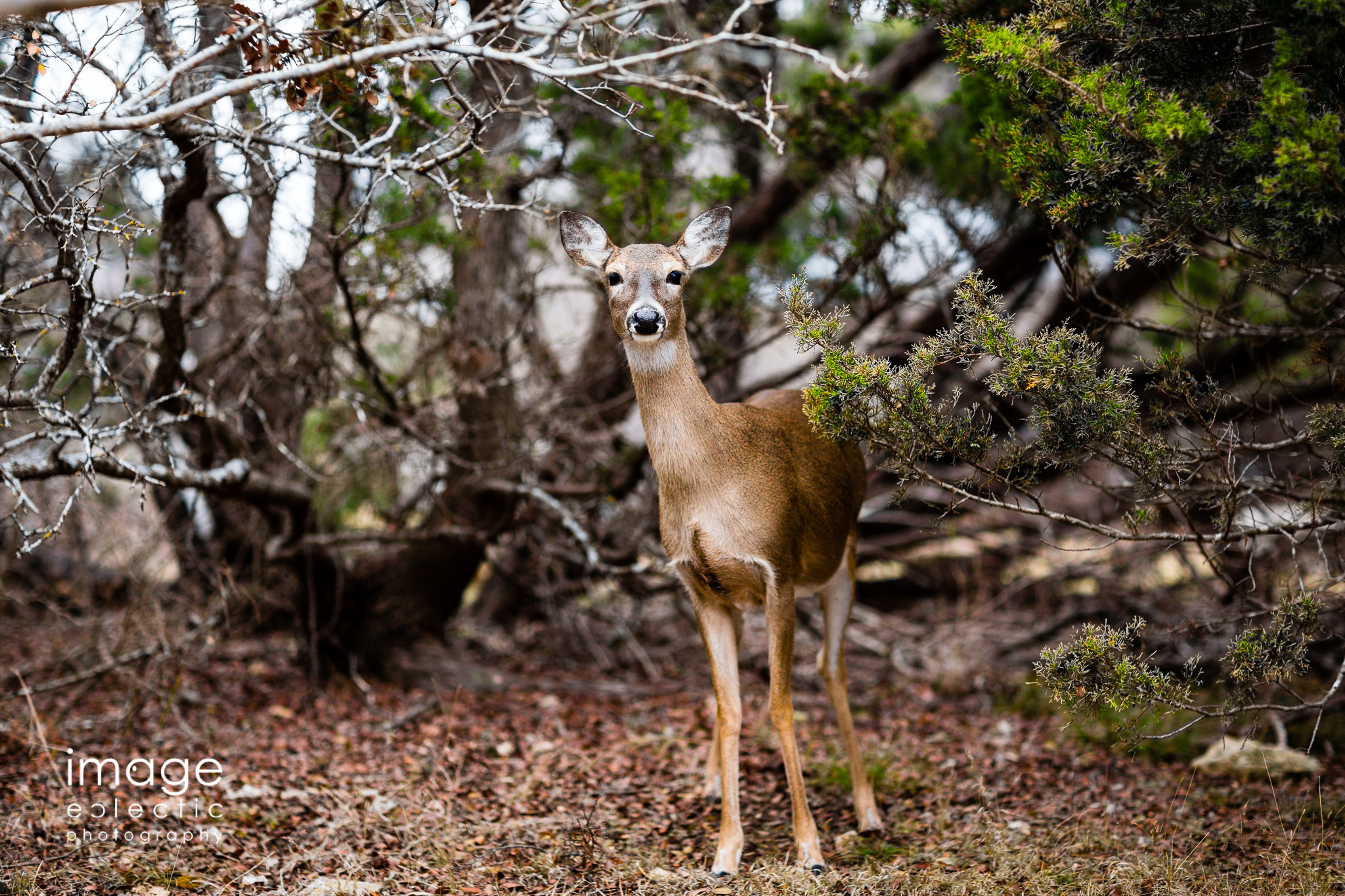 Unafraid
Mothers & Daughters
DeJur
Reflections of Red
1
2
3
4
5
6
7
8
9
10
11
12
13
14
15
16
17
18
19
20
21
22
23
24
25
26
27
28
29
30
31
32
33
34
35
36
37
38
39
40
41
42
43
44
45
46
47
48
49
50
51
52
53
54
55
56
57
58
59
60
61
62
63
64
65
66
67
68
69
70
71
72
73
74
75
76
77
78
79
80
81
82
83
84
85
86
87
88
89
90
·
·
·
·
·
·
·
·
·
·
·
·
·
·
·
·
·
·
·
·
·
·
·
·
·
·
·
·
·
·
·
·
·
·
·
·
·
·
·
·
·
·
·
·
·
·
·
·
·
·
·
·
·
·
·
·
·
·
·
·
·
·
·
·
·
·
·
·
·
·
·
·
·
·
·
·
·
·
·
·
·
·
·
·
·
·
·
·
·
·