Foggy Golden Gate
Half Dome
Light on the Rocks
The Old Mill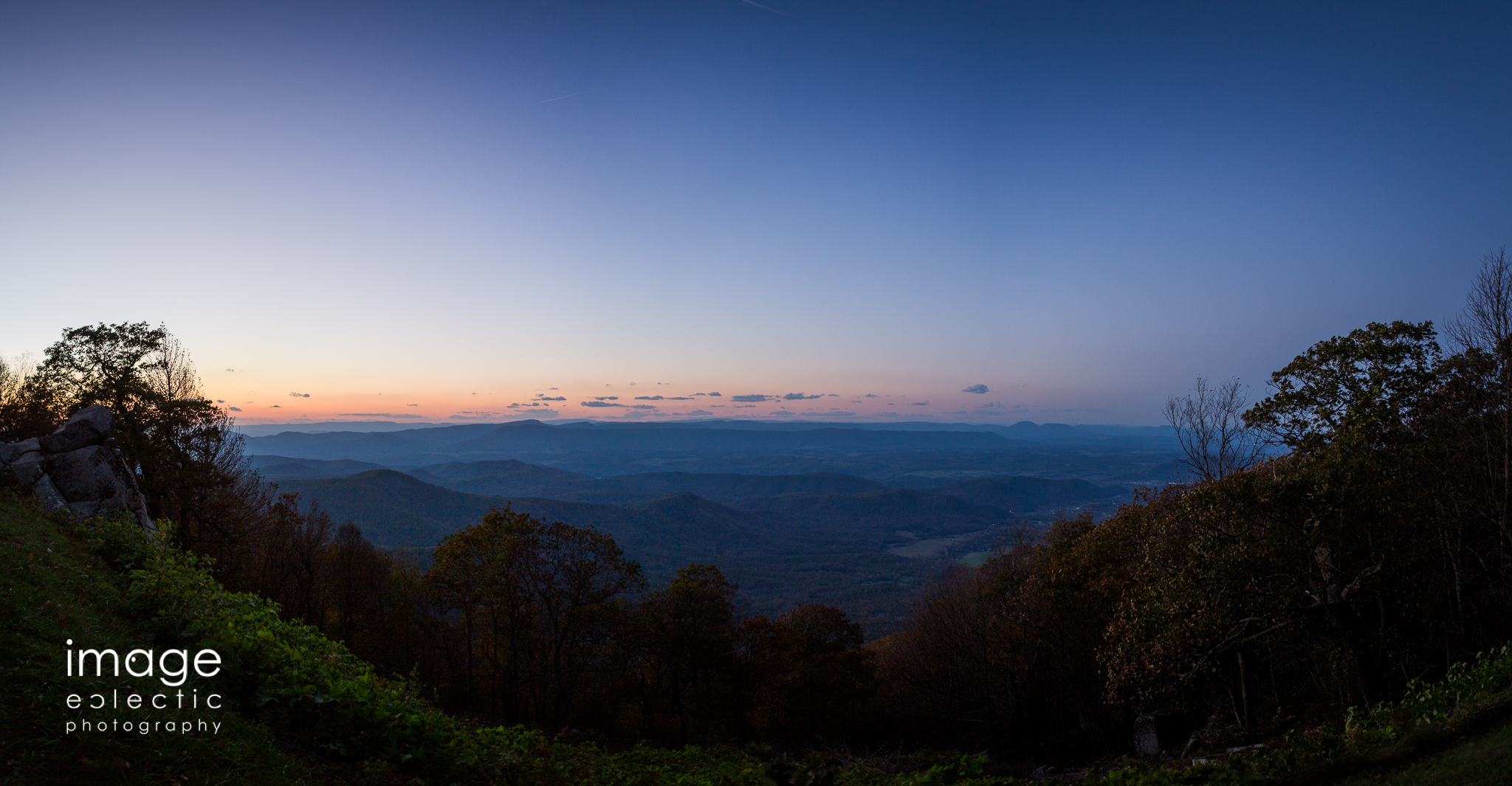 A Blue Ridge View
Ocean's Wave
Foggy Golden Gate
The golden gate bridge in San Francisco, covered as it sometimes is with fog.
Half Dome
Yosemite is a beautiful place filled with panoramic vistas and wonder.
Light on the Rocks
A photograph of the Portland Head Light, with a poem I wrote:Light on the rocks, callingCome to the land, standingStay from the rocks, grindingStay from the deep, crushingLight on the rocks, shoutingStray not from the true, crashingSteer clear of the pirates, stealingWatch for the shoal, rippingLight on the rocks, standingStay true to the faith, remainingReach to the lost, touchingShine to the nations, calling.
The Old Mill
The Mabry Mill along the Blue Ridge Parkway in the Fall.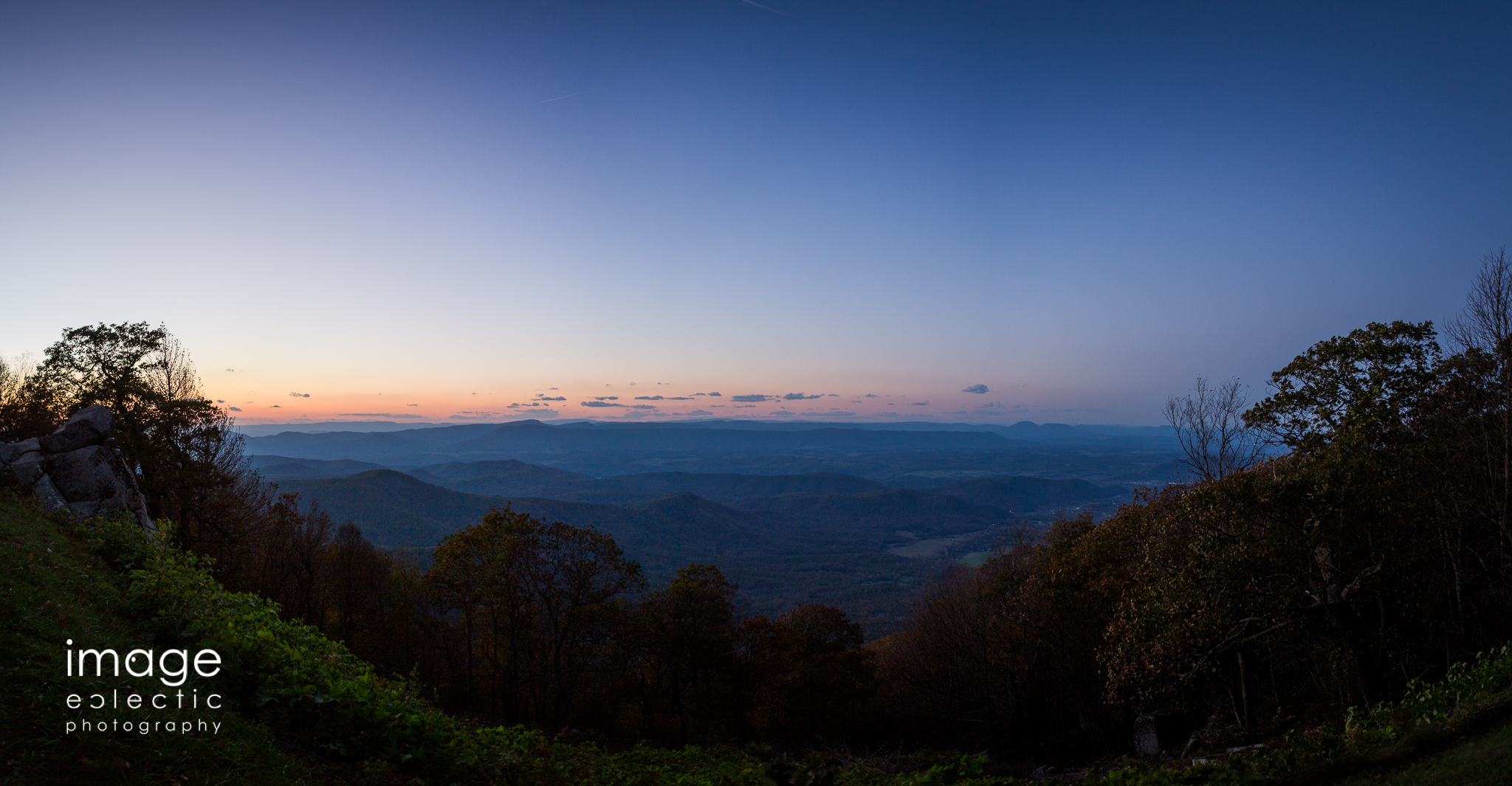 A Blue Ridge View
One of the views along the Blue Ridge Parkway
Ocean's Wave
Sunlight shining through the top of the wave coming in to the rocks